Who says podcasts are just for grownups? Check out these three preschooler-friendly podcasts that engage your little one's learning potential.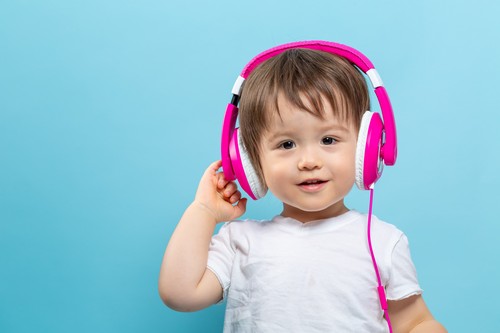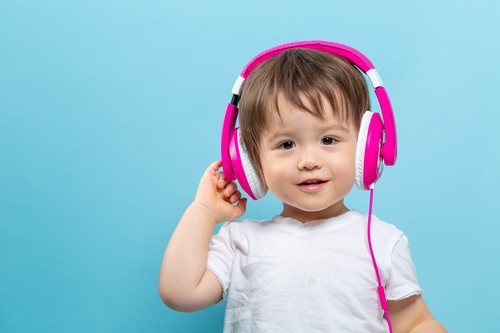 Forget screens—have your little one tune in to a good story via interactive podcast. These come courtesy of MadeForMums (and sponsored by Lego Duplo), with each one honing your child's budding powers of listening comprehension. The Join-In Stories focus primarily on three major learning areas: sounds, numbers, and creativity; so think about introducing a prop (or three)—think a bus, a train, a Granny—to help the story along!
Granny Annie's Noisy Day: Granny Annie is on her way to bring a birthday present to Ruby. She meets plenty of cacophonous characters on her route…Join her to make some noise!
Listen to the Noisy Day here.
Stanley's Special Train Journey: Stanley has an important job—driving the train to drop off a super-special parcel. Plus, he has to pick up plenty more presents as he goes…Count the fun together!
Listen to the Special Train Journey here.
Marvin's Amazing Cardboard Box: Marvin discovers that a simple cardboard box can transform into one big adventure…Climb in and see where it takes him!
Listen to the Magical Cardboard Box here.
Via madeformums.