Purées have their place in the weaning journey—but finger foods offer little ones a degree of independence, and the opportunity to learn about the sensory aspects of food beyond taste. Here are the best ones to get your tot started on early in their gastronomical adventure.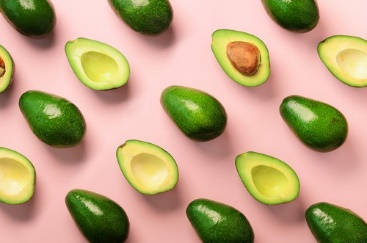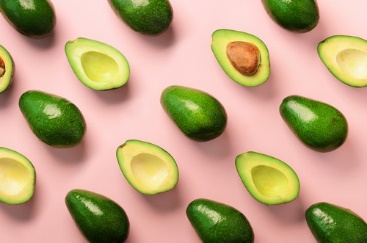 The golden rule is to steer clear of foods with a choking risk. Dissolvable, easy-to-mush foods are a great choice—think bite-sized bits of banana, scrambled eggs, over-cooked pasta, and super-ripe pear.
Puffs are also a good dissolvable snack, and are also easy to grip.
Sweet potatoes, baked, have the syrupy taste babies are most fond of, but are also loaded with beta carotene, an important immunity-boosting antioxidant.
Ripe avocado has long been regarded as a wonderfood—its protein profile is close to breastmilk!—and tots will enjoy dipping roasted sweet potato wedges into blended avocado, or nibbling on small, diced bits of the good green stuff.
Raw apples are a no-no for young ones without teeth, as hard, too-big chunks can break off and cause a choking risk. Baked apples, however, are perfect for a baby meal. Core the fruit, fill the middle with blueberries for extra flavour, sprinkle with cinnamon, then pop in a baking dish, filled one quarter of the way with water. Bake at 180 C for around 20 minutes, or until the apple becomes fragrant and splits open. Leave to cool, then slice into easy-to-hold pieces.
Via motherly.