Sharing your baby with your friends and family—in online pictures—is a part of how we stay connected in the modern world. It's obviously not a bad thing; the intent is born out of the pure joy of having a child you are crazy about…but it's not always a safe thing. Here's how you can make your sharing less risky.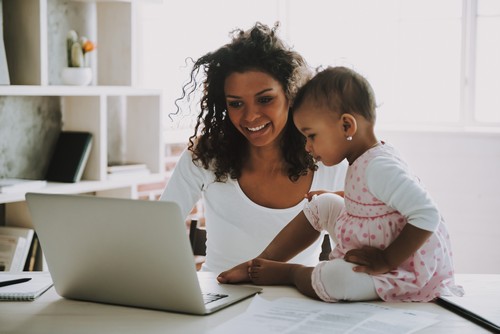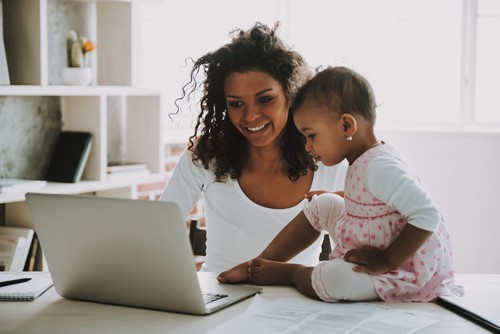 Refresh your privacy settings 
Go to the Privacy Check Up page on Facebook. Now check to see who can see what you share—your friends, or every single Facebook user.
Update your friends list
It goes without saying, but not every Facebook 'friend' is someone you're friendly with. If you wouldn't show them snaps of your baby IRL, unfriend them (go to their profile and click on the 'Friends' icon below their profile pic to untick it)—or see the next tip.
Choose your audience
If you don't want to do a large-scale full of your Friends list, you can select who sees your baby-related posts each time you upload a pic.
Check out the Facebook FAQ on Audience Selection here.
Tag with care
Tagging someone in your baby's photo album comes with a little-known caveat: that person's entire Friend list is then privy to the pics, too. Click on Edit Privacy, then unselect Friends of Tagged from the drop-down list.
Via madeformums.