So you're expecting—and it's amazing!—but now it's time to get clued up on maternity pay policy.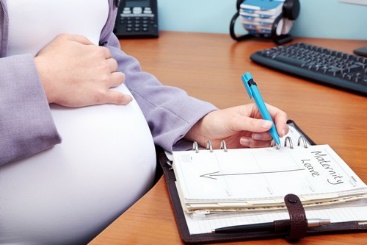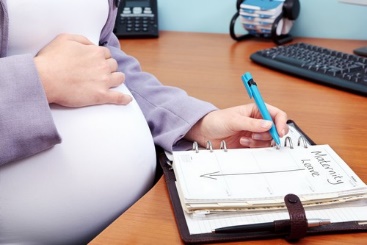 Statutory Maternity Pay (SMP)
SMP is what you're paid in the absence of an employer's maternity package. You receive it for up to 39 weeks. The numbers breakdown: you'll be paid 90 per cent of your average weekly pre-tax earnings for the first six weeks, and then £148.68 or 90% of average weekly earnings—whichever is the lower amount—for the remaining 33 weeks.
Bear in mind that you'll still be subject to tax deductions on your maternity pay; specifically pay-as-you-earn (PAYE) tax and National Insurance.
Do you qualify for SMP? 
The legislation states that you must have been employed in your current position for at least 26 weeks up to the 15 weeks before the week of the due date (referred to as the Qualifying Week).
You also need to earn an average of £112 minimum per week.
You must inform your employer at least 28 days prior to when you want SMP to begin. A MATB1 certificate, which is proof of pregnancy from your doctor or midwife, must accompany your notice. Make sure you receive confirmation from your employer detailing amounts and SMP start/finish dates.
When does SMP start?
Your payments won't start before the 11th week prior to your birth due date. However, for earlier-than-expected births, SMP can be dated from the day after delivering your baby. Similarly, if you finish work sooner because of pregnancy-related complications, SMP will begin in the four weeks before your due date.
Check your contract 
Some companies have a maternity scheme—read through your contract of employment to see what your company offers; but know that they are required by law to at least pay you SMP. There may also be a clause in your contract requiring repayment should you not return to work; but this would only be for any money over and above the SMP requirement.
For more info on your maternity pay rights and policy, see here.
Via motherandbaby.