Women have been giving birth for millennia, but the advent of pregnancy apps could soon prove indispensable to the process. Here's five of the latest and greatest to help you keep track of your bump.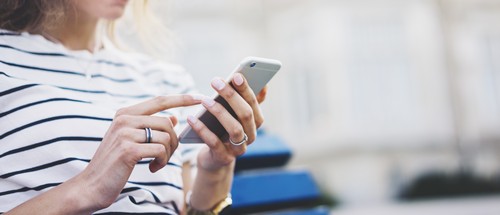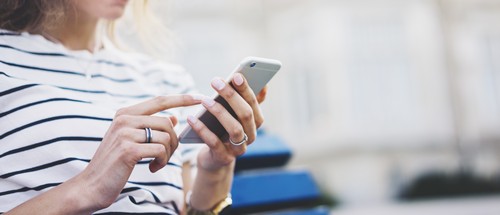 BabyBump
A fantastically visual app detailing your pregnancy stages, including baby development trivia and preggie symptoms explained—plus an Add Photos feature and appointment calendar for all those midwife check-ups.
Free on Android and iPhone.
I'm Expecting
Keep a record of your symptoms, receive regular updates on baby's growth, plus add the all-essential snaps of your bump's progress.
Free on Android and iPhone.
iPregnant
Along with pregnancy tracking, appointment space, and photo upload features, this in-depth app also provides advice on self-care when expecting, plus an integrated online community space where you can swop anecdotes and share your experiences with other preggie mums.
Free for iPhone only.
Contraction Timer
Handy for the Big Day, download this straightforward contraction timer app before your due date—so all you need to do is hit the button, and focus on the important stuff.
Free for Android and iPhone.
What to Expect
It's full of facts and tips, but this app doesn't bombard you with information overload. You'll receive one helpful advice tidbit each morning, to enjoy with that ginger cookie before you roll outta bed.
Free for Android and iPhone.
Via Netmums.