Long ago, parenting seemed a lot simpler. You conceived; you made your way through pregnancy, brining a bundle of joy into the world, with the wonderful surprise of not knowing whether it would be a boy or a girl. Now, thanks to technology, we're able to determine the sex of our children and even see their faces thanks to 3-D scans and imaging. But with this evolution also comes a host of 'parenting trends'.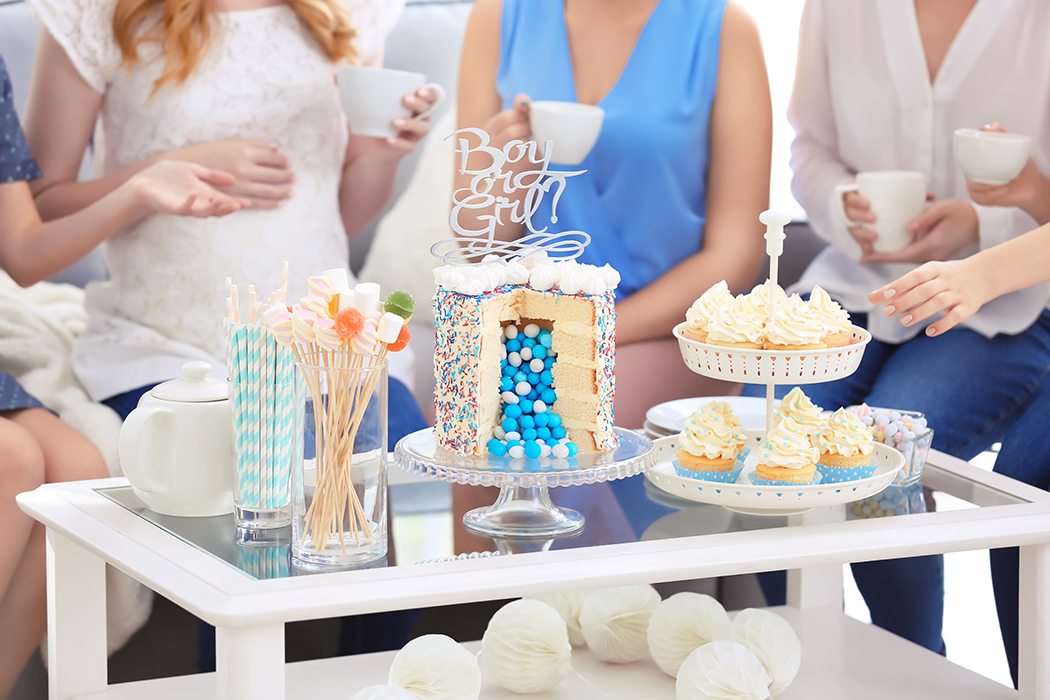 Gender reveals
We can now discover the sex of our unborn child, which is great for those wanting to prepare and determine a name for the baby. But, there are others who take it one step further than a few phone calls to family members, and host a whole party revolving around revealing the gender of their baby. Gender reveal parties are a relatively new thing in the UK, and are met with mixed feelings, but there's nothing wrong with celebrating your news in any way you see
fit.
Baby showers
The concept of a baby shower has been around for a long time, but has evolved over recent years from a little celebratory meal or get together with friends before your baby is born, to a massive party with games, gimmicks and lavish cakes. I had a baby shower and saw it as a way to get together with friends for dinner before motherhood took over.
Baby sprinkles
As the name suggests, this is a slightly toned-down version of a baby shower that's thrown for mums who are expecting, but not for the first time. Usually a laid-back affair, the focus isn't particularly on gifts so, instead of 'showering' the mum-to-be, it's a chance to 'sprinkle' her with love, company, fun and support.
Arrival showers
Yep, you read that right. Evolving from the celebration of a little one's imminent arrival into the world, people now also take the opportunity to celebrate when the time comes too! Slightly lower key, the idea stems around a little get together to introduce your baby people. Sounds like a good idea if you want to get most of your visitors in and out on the same day!