Once upon a time, parents followed tradition and picked their baby's name from a finite pool of respected or well-loved family members.  Now, we want our child to be unique.  For them to be the only one who responds when the teacher calls the register.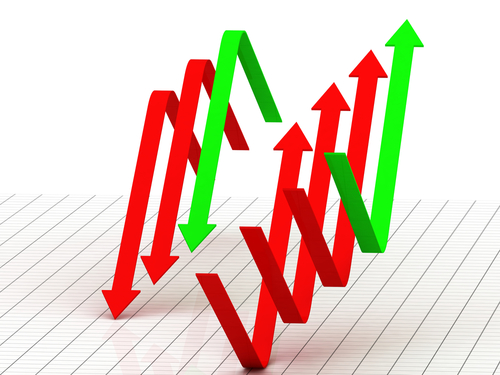 In the quest for originality, some parents even like to conceive brand new names, guaranteeing that their offspring is an entirely unique production.  A popular naming device in parts of South London is to pair each of the parents' forenames to create a brand new but traceable label for their child.  And little JoSu sounds a darn sight cooler than either his dad John or mum Susan.  (A warning here though: this probably works best with forenames.  There's individual and there's plain weird….).
But despite our search for exclusivity, tastes in baby names catch on as reliably as any fashion trend.  Just when you think you've chosen something cool and unusual, you hear three other parents yelling your child's name in the playground.
When I chose an Indian name that I loved for my daughter, I'd never heard of anyone in this country with the same name. Yet within a couple of years, I was constantly being introduced to children with my daughter's name! Call it the power of the zeitgeist – it seems that whatever era we give birth in, we unwittingly tap into the mood of the moment.
Ten years ago, the most popular names were fairly classic – Hannah, Joshua, Thomas and Jessica.  Now the top ten baby names include choices such as Amy, Ethan, Lily and Charlie. Jack has been a perennial favourite boy's name for the last fifteen years, recently toppled by Oliver.  On the girls side, Olivia has also been in the charts for over a decade, swapping places through the years with Jessica.  Going back a little further, the Victorians went for an interesting mix of classic (George, Robert) and floral (Rose, Iris) – names which are very much back in vogue now.
So whether you go for classic or trendy, popular or one-off, you may just have to accept that you are unwittingly being influenced by fashion.