In the summer of 2007, new mum Nina Ignatius looked down at her beautiful new baby daughter – premature, fragile…perfect.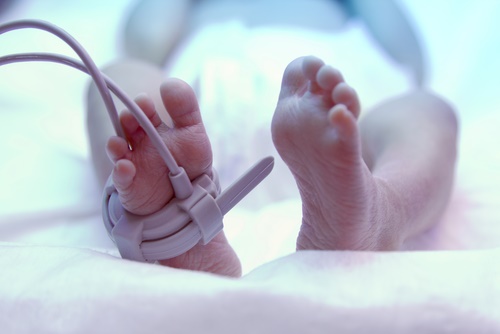 Housed safely inside the protective walls of an incubator, wires protruding – feeding and nourishing, Nina wondered what her child would wear; none of the clothes she had assumed her small baby would wear upon birth were suitable.
It was a life-changing event that started Nina's baby wear revolution. The hard seems and interior labels that characterise most baby clothing can itch and irritate a premature baby whose skin is thin and delicate. So Nina set out to design babywear with only the most essential items that would answer the everyday needs of newborns to 2.5-year-olds, also taking into consideration the special requirements of premature clothing, as tubes and wires can hamper dressing.
Nina named her range Beibamboo, which is a patented collection of label-free, size-adjustable clothing that's 50 per cent bamboo, 50 per cent organic cotton – without toxins, pesticides or heavy metals. Nina's range features two collections; one regular and one hospital-wear. All poppers and zippers are nickel-free, and because they are not colour coated, they will never look faded or scratched.
All garments are produced in milky white – the dyes in the logo ribbon and labels are ATSO free.
The Beibamboo range is based in Finland but sold internationally. For more information on the products, visit Beibamboo.com and for a great re-telling of Nina Ignatius's story, read "DESIGNING THE ULTIMATE ONESIE" featured on Liberti.ne.