Toddlers are renowned picky eaters; so it's a good idea to gather (plenty) ideas on how to make use of leftovers. Here's one yummy way to use up extra fruit with easy berry muffins—so easy-peasy, in fact, that you can make them with your kids!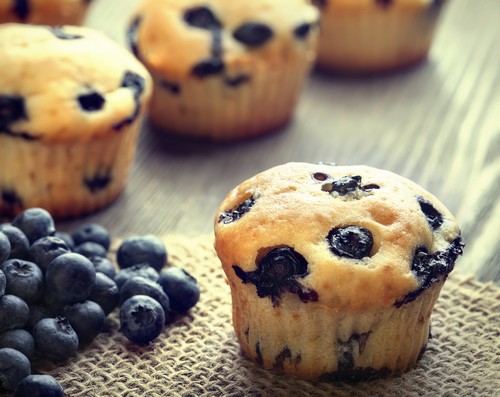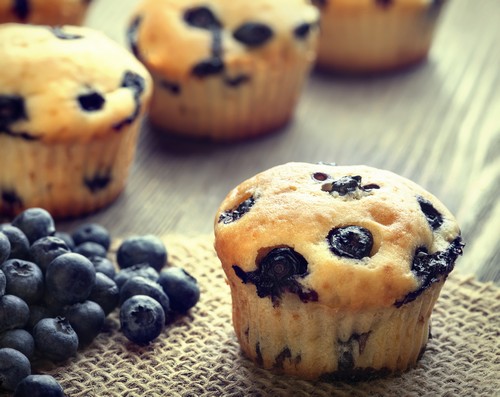 Forget cumbersome cake mixers—this recipe is a simple bung-it-all-in-and-mix-by-hand kinda recipe. Use mini muffin pans to make blw or toddler-size snacks…or make them jumbo for a parental-sized portion…
Ingredients: 
2 cups of self-raising flour
1/4 cup of rapeseed oil or softened butter
1/4 cup of sugar (or swap out for half the amount in honey)
1 egg
1 cup of milk
1/2 cup of berries of your choice—fresh or frozen
Instructions:
Preheat oven to 180 degrees Celsius /350 Fahrenheit / gas mark 4.
Place mini cupcake liners into muffin tin.
Mix together all ingredients except berries in a large mixing bowl.
Throw in berries and fold.
Fill muffin cases two-thirds of the way with batter.
Bake for 8-10 minutes until golden and slightly springy to the touch. If baking larger muffins, leave for 15-20 minutes.
Once made, enjoy a soothing moment with your little ones, eating them in some peace and quiet (for extra relaxation, put the kids to bed and brew yourself a warming cup of tea, too!).
 Adapted from myboredtoddler.