Are you a parent-to-be? Or have you recently welcomed a new member of the family? If so, we have some great predictions of deals we might see this year, and some of our own too, so you know what to look out for! We don't know for sure what deals there might be ahead of time, but here we've pulled together some ideas of fantastic products that might go on sale to make your Black Friday shopping experience easier.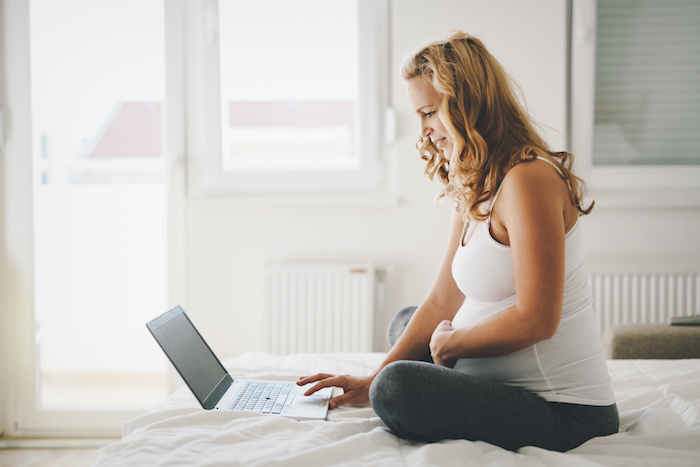 This safe, modern and portable baby moses basket comes complete with a mattress, liner and rocking stand. It's easy to clean, and the mattress is water resistant and machine washable. The basket also has 300 air holes to allow maximum airflow to help regulate temperature and allow for breathability.
The Jumperoo is one of the most popular baby toys that allows your baby to be entertained safely in a sturdy free-standing bouncer. With 12 different toys, sounds and activities to explore, plus a seat that spins 360 degrees, your little one will love this.
This is dubbed as 'the world's leading back-to-sleep aid'. Designed by a doctor, this bear offers soothing womb noises to help lull a baby back to sleep.
This magnetic window shade is ideal for protecting your little one from the sun while you're in the car. It fits various shaped and sized car windows, offering glare protection without blocking the view.
This is the perfect starter package, with everything you need for your baby in a must-have bundle. This offer includes the iCandy Peach combo of pushchair, pram and carrycot, along with a car set, highchair, bouncer and lots more. It also comes with a 5-year warranty.
Alongside all these fabulous deals, we also have some of our own! Visit our Amazon store for the chance to get 20% OFF all of our fantastic family bundles.
Starting from the 23rd November (until stocks last), enjoy this deal when you check out on Amazon across a range of our products!