While it's meant to be a time of festive fun, Christmas can also cause lots of financial stress and pressure. Here are some budgeting tips to help you have a great Christmas without breaking the bank.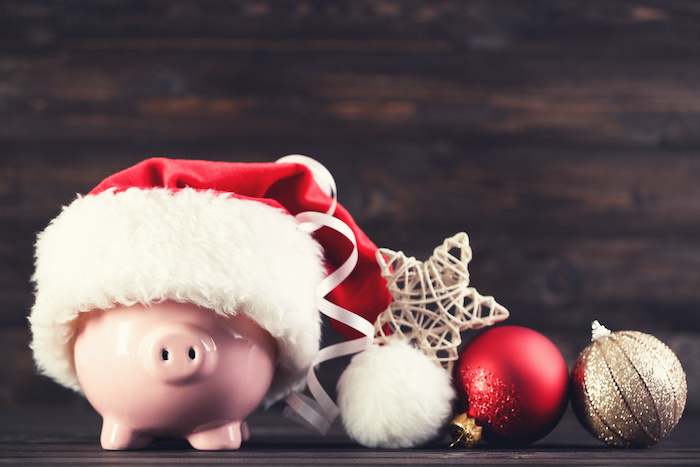 Buy second-hand presents
This time of year, many people have a clear out to make way for new items they'll receive at Christmas. So, this is the perfect opportunity to grab yourself a bargain. Most children grow out of toys quickly and will go through phases of favourite characters. Kids won't know (or care) if their gifts once belonged to someone else, so check out local selling sites and other places like eBay.
Get rid of unwanted things
Have a clear out yourself and make a few pennies to replace old toys and other items with new ones. What may be unwanted by you could be just the thing someone else is looking for. Even if you sell things for a few pounds each, these pounds will add up and the money can really help towards funding your Christmas.
Don't get carried away
When it comes to gifts for your children (and family), have a think about things they really want, or you know they will utilise. Often, items remain in their packaging or hidden away in a toy box for months before they're used. A couple of really useful and wanted gifts are far better than ten things that won't get touched.
Shop online
Browsing in shops is a sure-fire way to spend more money than you want to. So, make a list of what you want to buy for people and go online. This way, you're less inclined to make spur-of-the-moment purchases.
Share the cost
If you're hosting Christmas with family, then ask everyone to bring something with them – whether food, drinks or decorations. Just because people are sitting around your table it doesn't mean you have to fund everything.
Make gifts
Homemade gifts are great for family members – even more so if they're made by your children. From hampers to salt-dough ornaments, with framed drawings and sweet baked treats in between, this is a way to give a really special gift without spending a fortune.