Until you experience labour, 'cervix dilation' will be an abstract term usually reserved for piquing a ridiculously unrealistic film scene. So what does it really mean? Here's everything you need to know.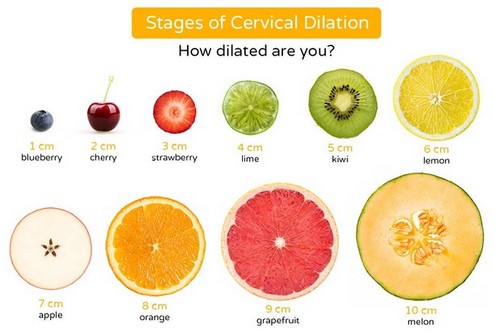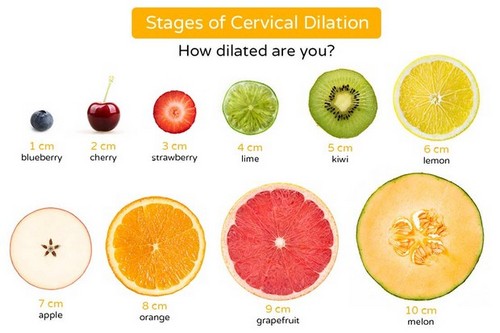 Once your body is ready for labour, your cervix—the cylinder of tissue connecting the vagina and uterus—begins to widen, or dilate, to make room for baby's exit.
"For most women, it happens when you are at full term and ready to go into labour," explains GP, Dr Philippa. "This means between 37 and 42 weeks of pregnancy, with the end of week 40 being your due date."
Preceding dilation, your cervix would have begun to 'efface'; stretching, softening and thinning—all to accommodate the process of dilation.
Dilation gradually ramps up in width until you are ready to deliver baby. Once you reach around 3cm, you are in active labour, and the cervix will typically continue to dilate at a rate of 1cm per hour—the peak being 10cm, aka time to push.
Dr Philippa advises the following to speed up contractions—which are what cause the cervix to dilate: "Keeping moving, changing positions, walking about, getting in a warm bath/pool: these can all help speed up contractions."
"There are also medical interventions to speed up dilation," explains Dr Philippa, "including breaking your waters, where a small hook is inserted through your cervix to break the membranes around the baby."
A more invasive and powerful option is to administer a hormone via drip which stimulates contractions, and thus dilation.
The dilation process varies in length and pain intensity, depending on your own pain threshold, type of pregnancy, and number of previous pregnancies. For information on labour pain relief options, read here and here.
Via madeformums.