After weeks of home learning/schooling and trying to keep children entertained while schools are shut and childcare is limited, parents are now faced with a long summer of the same! Here are some cheap summer activities for children.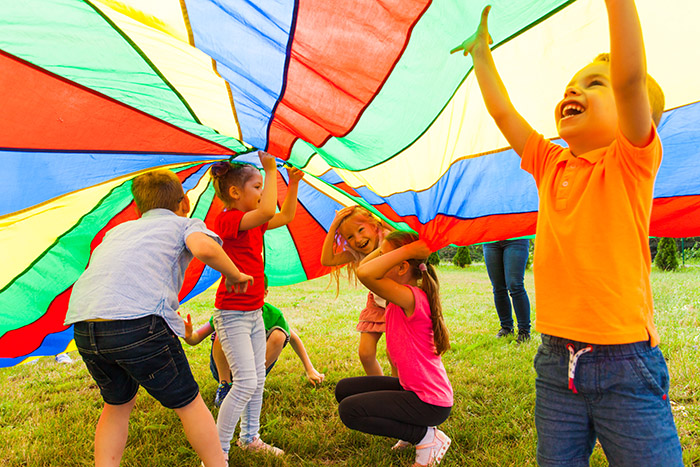 Crafting
Crafting lends itself to hours of endless creative fun, and craft kits are a great affordable way to keep children entertained. You can source anything from making houses for the garden to encourage and look after wildlife, to greetings cards for friends and family, and decorative items for around the home.
Take a virtual tour
While some attractions around the country are beginning to open their doors to the public again, there are ways you can enjoy these without leaving your house or spending any money. Lots of places have been offering virtual online tours – from museums to zoos and castles, you can choose your favourite place to explore.
Make paper planes
Use up scrap paper you have to build a fleet of planes. Make different styles and you can have fun decorating them too. Then you can launch them from an upstairs window or in the back garden and see which one flies the furthest.
Play sports
Any kind of outdoor sport is great exercise for children and doesn't need to cost a penny. You could play catch or bat and ball in your garden, take a Frisbee to the local park or go on a bike ride and take along a picnic too. If you're feeling like trying something new, why not go online and watch a tutorial to learn yoga, martial arts or any other sporting activity you can think of?