So these days, fairy tales are pretty controversial – all those witches, wizards, bears, beasts, man-eating-giants and granny-eating-wolves are too much for modern children. That said; the warnings that fairy tales exuded in older days – the dangers of stepping of the path, talking to strangers and disobeying momma's warnings – are still pertinent.
And the stories are just cool.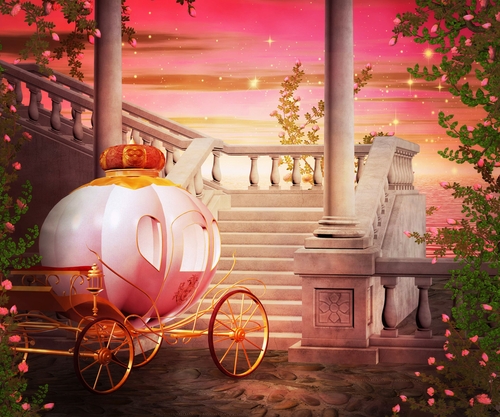 A new survey by Storytime magazine has names the nation's favourite fairy tale. A thousand parents of children aged 4-8 were asked to name their children's favourite tale and Cinderella came out top with 14 per cent of the vote.
Jack and the Bean came in second, with 9.5 per cent of the vote. Goldilocks and the Three Bears came in third, Snow White in fourth and The Gingerbread Man in fifth.
The results of the poll also highlighted a clear divide between the favourites of mums and dads. Beauty and the Beast, The Little Mermaid and Rapunzel all made the mum top 10, while dads voted in The Three Billy Goat's Gruff, The Three Little Pigs, and Hansel and Gretel…suffice to say that our kids' favourite tales are dictated by the choices we prefer to read? (Of course they are! – Got to impart that literary influence while the little'uns will still listen to us, right!?)
What fairy tale do you most enjoy reading to your children?