From an early age, there are lots of things parents can do to help their children develop social skills. This will help little ones to make friends and feel comfortable in a range of different settings.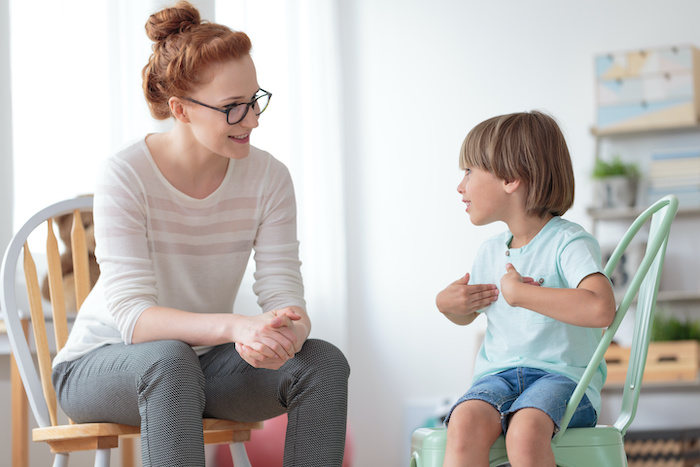 Enjoying the company of others will come naturally to children when they are doing something they are genuinely interested in – this could be a favourite sport, playing an instrument or being part of a group or club. Placing your child in a setting with like-minded others will help them to feel at ease if they are a little shy.
In all aspects of parenting it's important to be a good role model. So, when it comes to social situations, try and be aware of how you interact with others when your child is watching. Engage in active conversation with others, ask questions and actively listen to the answers. Show empathy for friends and family in all situations. Children watch the adults in their lives all the time, so be conscious of this.
Communication is the absolute key to developing social skills. Whether verbal or non-verbal, your children should be encouraged to express emotions, interact and respond to social stimulus. Simple greetings and responses, such as 'hello' and 'thank you' will serve them well as they progress through their early years.
Allow your children to talk when they want to, ask questions and communicate their needs, wants and ideas. This will massively help them to engage with others in varying situations. It may take time for your child to develop good social skills – it's not something that happens overnight and these skills will be constantly evolving and improving over the course of their life.
It's important to remember, however, that some children are simply more social that others. A child who is shy and introverted shouldn't be expected to interact in the same way as one who is naturally outgoing. Understanding your child's limits will help to establish and maintain healthy social relationships.