Christmas is just around the corner and this time of year can fill many people with dread. What on earth do you buy for your partner? What did you get your Mum last year, so you don't replicate? How can you send something special to your friend through the post, as you won't see them this year?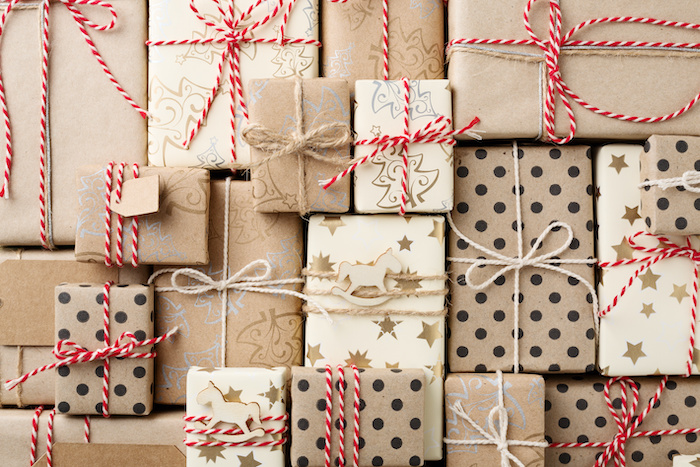 Worry no more! Here's our Christmas 2020 gift guide.
Those who are tricky to buy for may seem like a challenge every year. If you don't know their favourite fragrance or what shop they like to buy from, try a voucher for a meal or a film at the cinema. You may find they really appreciate the idea of a night out with a loved one.
If you know new parents celebrating their first Christmas with their little one, how about naming a star after their baby? If you go online there are lots of sites that offer this truly special present and you'll get a lovely commemorative gift package with all the details of how to spot the star at certain times of year. Most also include a certificate that they can frame and put in the child's room.
This year it may be difficult to physically give gifts to people, so you may have to think of presents that you can send through the post. Vouchers are an obvious choice, but if you want to do something personal then have a look at some of the online options for making photo books and calendars. Grandparents, uncles, aunties and other family members will be delighted with a personalised photo gift.
There's nothing quite so personal as a homemade present and your little ones will love to help to make gifts for people this Christmas. Something as simple as a hamper with carefully selected items you know they like shows a real personal touch. And any crafting your children do will be treasured by family – from clay ornaments to framed paintings.