Christmas cards: you have a list of colleagues and acquaintances you have to send them to, and then a list of people you'd like to send them to. This second list of people probably has extended family on it and friends you don't see very often; people you'd like to do something a bit more personal for but for whom a present is a bit much. How to strike the happy balance between a run of the mill card and sending a gift…? Maybe try one of these.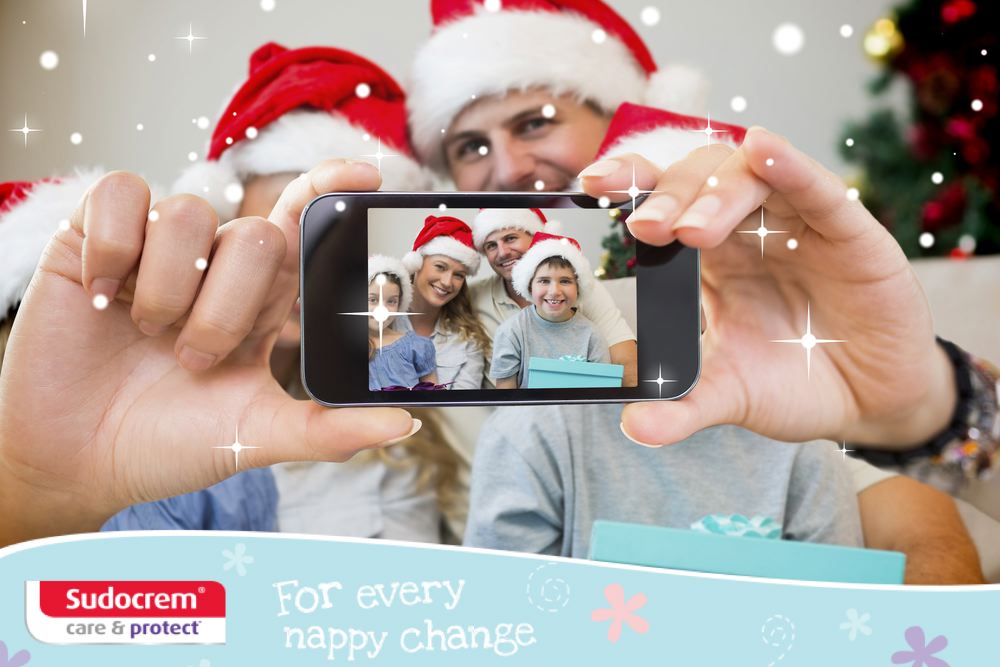 1. Get the children to paint on sheets of paper. When they've dried fold them into sixths and cut shapes out to create colourful Christmas snowflakes. Instructables has an easy tutorial and pattern ideas you can use. Send a snowflake in the envelope along with the card for them to stick up at home. (Bonus: it'll keep the children entertained)
2. Use the opportunity to send a family update out. Write a short newsletter-style couple of paragraphs on the computer, print out copies and send them in your cards. It's a great way to keep up to date with people and let them know what's new without repeating yourself endlessly on the phone. Include things like promotions at work, what the children have learnt at school, what you've got planned for next year and so on.
3. Send copies of a family group photo. The quirkier and sillier the better. Just be careful not to go too cheesy. Matching jumpers is definitely too far!
4. Or…send a photo that means a lot to you and the person you're sending it to. If it's an old university friend maybe this could be a photo of the two of you on a night out or at a fancy dress party. Write a short message on the back:
"Remember this?"
"Miss you. x"
"Good times!"