A Christmas Eve box is a great way to celebrate the night before Santa comes. Your little ones are super excited, so what better way to get the festivities started than a special box full of Christmas treats? A treat on Christmas Eve can also help tone down the anticipation that can be overwhelming for some children.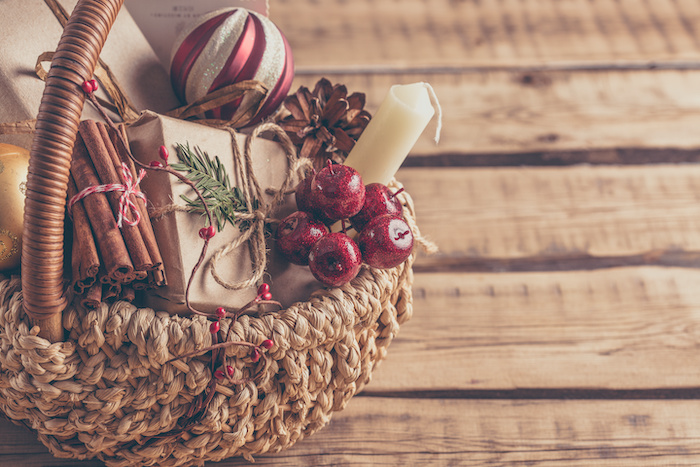 Here are some ideas for things to put in a Christmas Eve box for your little one, which can also help to send them off to sleep ahead of the big day.
Christmas PJs
Cosy, festive PJs are a lovely addition to a Christmas Eve box – you could even get matching ones for all the family.
Favourite festive film
A DVD of a favourite Christmas film is a great idea, as the whole family can snuggle down (in matching PJs) to watch it together.
Hot chocolate
Warm hot chocolate is perfect on a cold evening and fab for a soothing drink before bed. You could also add a personalised or festive mug for your little one to drink it from.
Christmas snacks
There are so many festive treats to choose from to add to your child's Christmas Eve box – from chocolates and candy canes to mince pies. If you add mince pies, then your little ones could leave one out for Santa!
A new game
Whether Christmas-themed or not, adding a board game or a card game is a lovely idea and something the whole family can enjoy playing together.
A new stocking
This is an idea that could become a tradition – a new stocking to hang up on Christmas Eve will add to the excitement and magic of the season.