Christmas is meant to be a time of fun and festivities, but it can also cause a large amount of stress and worry – particularly when it comes to money. But, you can still have an amazing Christmas without breaking the bank or getting yourself in debt. Here are some ideas to help you ease the financial pressures of the festive season.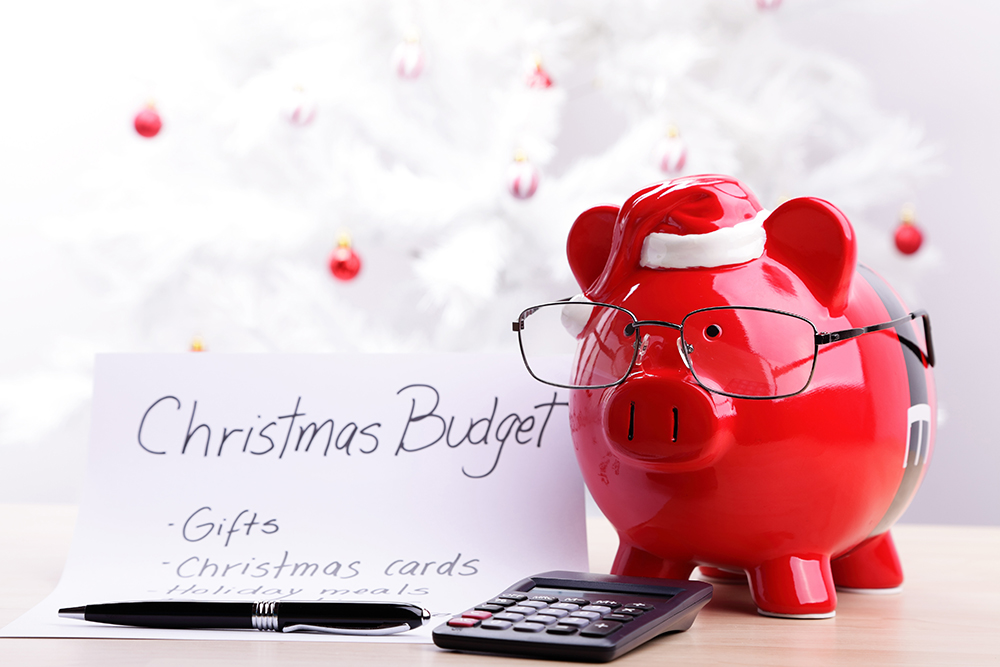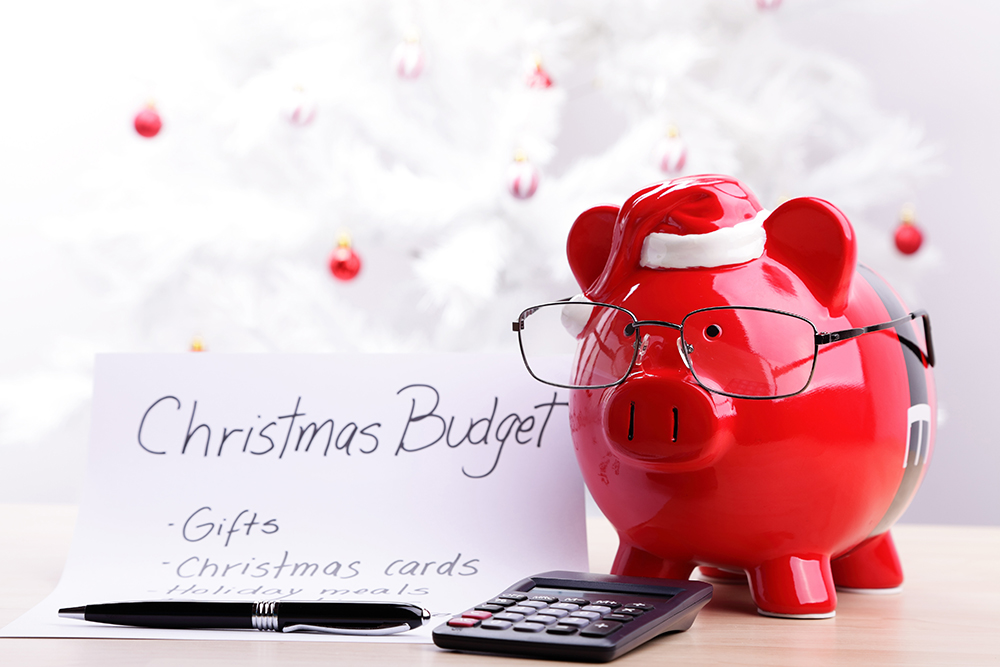 Make gifts
Family members and friends will love homemade gifts – even more so if they're created by your children. And kids will enjoy making them! From goodie-filled hampers to salt-dough ornaments, with framed drawings and homemade chocolates in between, personal gifts can be so much more poignant than those bought from a shop.
Share the load
If you're hosting Christmas, then get everyone to bring something to the table (literally). Whether a homemade pudding or the turkey, everyone can get involved – just because you're hosting it doesn't mean you have to fund everything. Allocate things for people to contribute to ease the pressure. Get grandparents to bring Christmas crackers; ask aunts and uncles to cook up some veggie delights; get the little ones to make the decorations for the table.
Buy second hand
From table-top sales to online selling sites, Christmas is the time when lots of people have a clear out to make room for the imminent arrival of a lot of new stuff! Kids, in particular, won't care (or know) if their presents came fresh from the factory or if they've already had a few months' worth of fun in someone else's house.
Do a car boot sale
Have your own clear out and raise a few pennies to fund new things for Christmas. Kids grow out of toys so quickly and there are always people willing to buy things second hand. You could make a nice little chunk of money to add to your Christmas fund. It doesn't even have to be kiddie things – have a look round the house/garage/shed and you'll be surprised at how many things you may find that you never use but someone else would be more than happy to snap up!
Don't worry about others
Forget about 'keeping up with the Jones's'. Who cares what they're doing, where they're buying their turkey from or if their table cloths are brand-new at £20 piece or ones you've dragged out of the loft for the fourth year running? Do what works for you and your budget. After all, it's just one day!
Remember – whatever you can afford to do won't make your Christmas any less magical for your family. Enjoy the festive period as your funds allow you to – there's no need to get yourself in debt for months to come!