Pioneers of some of the best-loved games, puzzles and jigsaws, Coiledspring Games has searched far and wide to bring a vast selection of imaginative and entertaining games to everyone. From jigsaws and dice games, to logic and reasoning puzzles for older children and adults, they have everything covered.  All of their games have been handpicked because they are creative, are of educational substance and most importantly, are a lot of fun to play.  They have an extensive range of products and as they've grown they have incorporated high quality jigsaws, pre-school games and soft toys.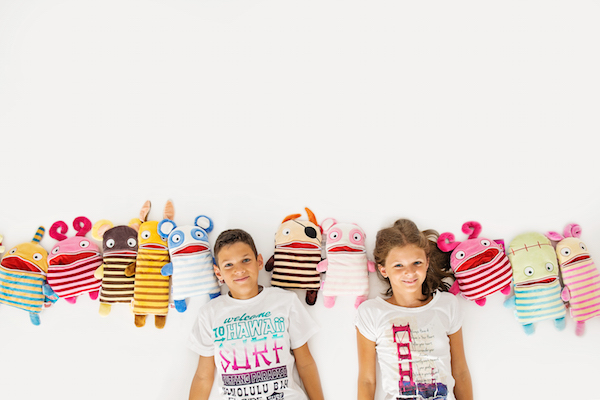 One of their most popular products are their Sorgenfresser Worry Eaters; a plush toy with a simple premise; to eat your worries.  Both children and adults can have a lot on their mind and don't always have the courage to speak about their troubles.  Worry Eaters have been recommended by psychologists and teachers as a waste bin for problems, nightmares or anxieties.
All you have to do is write down or draw what's on your mind on some paper, scrunch it up tight and pop it into the big mouth.  Zip up the Worry Eater's mouth and feel your problems begin to be alleviated.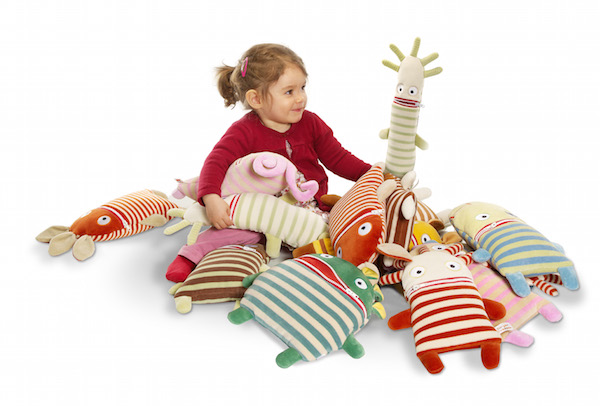 With the problem in the mouth of a Worry Eater, parents or carers then have the opportunity to discover the root of the problem, and it may just become a bit easier to talk about.  The Sorgenfresser motto is 'We eat your worries', and sometimes with just a bit of help, they do just that.  However this aspect may not be necessary, with many children comforted simply by the cuddly companion and sharing their troubles – a problem shared is a problem halved after all!
For more information and to see their extensive range of fantastic products, visit the Coiledspring Games website www.coiledspring.co.uk or email at sales@coiledspring.co.uk.  Most of their range can be found online at www.amazon.co.uk and stocked in all good toy shops.