Winter is on its way, which means cold weather, dark evenings and bored children. But there's no reason why the fun should stop when it's cold outside. Here are some ways you can all have lots of adventures and make memories this winter.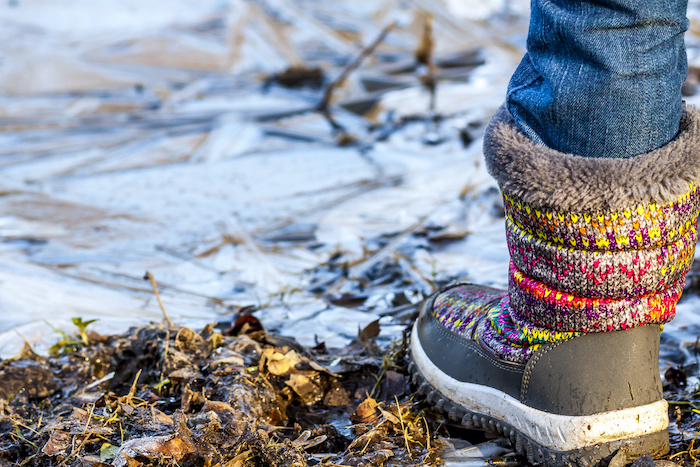 Even the simplest of places can take on a whole new perspective in the winter. If you have a park or an outside space nearby, then why not wrap up warm and go and explore? Let your little ones enjoy all of the nature around them. See if you can spot winter birds, like Robin Redbreasts, look for icy puddles and let your children break the ice with a stick or a stone.
If the current restrictions allow, have a look online and see if there are any ice skating rinks near you. Some permanent establishments have ice rinks, but during the run up to Christmas many places have 'pop-up' ice rinks. A little investigating online could lead you to a fabulous fun-filled day out.
Scavenger hunts are one of the best free activities that you can do with your children. And there are lots of exciting things to spot and see during the winter months. Whatever age your little ones are, you can adapt the hunt to suit them by using pictures or words for the things you want to find.
If the cold gets too much for you and your little ones, then embrace the cosiness of indoors with some winter activities. It's never too early to start thinking about Christmas, so why not make some cards for friends and family or make decorations for the tree using air-dry clay? And, when it's cold, wet and windy outside, there's nothing better than snuggling up on the sofa under blankets and watching a family film together.