Choosing a name for your child is one of the biggest decisions parents have to make. Whether you opt to find out if you're having a boy or a girl or you choose to have a wonderful surprise, names can be tricky. These days, there are some really cool unisex names – let's have a look at a few and their meanings.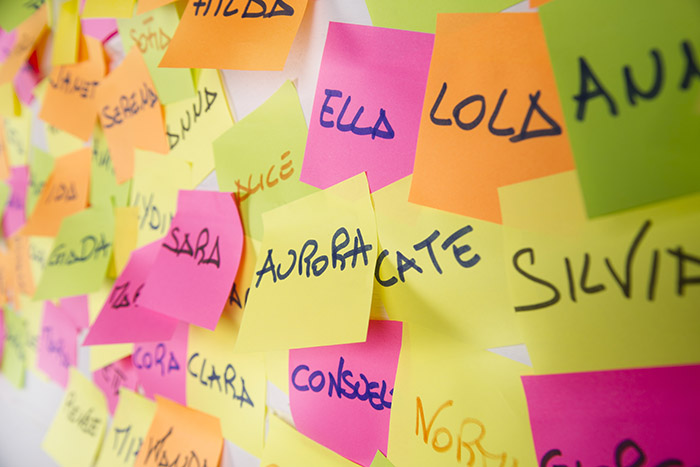 Alex
Can be short for Alexander or Alexandra, or just a name in itself. It means 'to defend'.
Ali
Whether shortened from Alison or Alistair, this name means 'sublime'.
Daryl
This cool name for boys and girls means 'dear' or 'beloved'.
Drew
Originally a short form of the name Andrew, this is a great name choice for girls too.
Harper
Brought to our attention by the Beckhams, this unisex name literally means 'to play the harp'.
Jesse
From the Hebrew Yishai, Jesse is the name of many famous males and females alike.
Jordan
Originating from the River Jordan, this name was given to children who were baptised in water from the river.
Rudy
This name originates from Germany, where it's a shortened version of Rudolph, meaning 'wolf'.
Stevie
Girls or boys with this name will have the Greek meaning of 'crown' or 'garland'.
Tanner
An unusual, yet really cool name, Tanner derives from the surname of people who used to tan leather hides.
Tyler
This is a name that's been popular for boys for a while and now girls are getting a look in too.
Winter
Perfect for boys or girls born during the colder months, this name literally means 'winter'.