Children go through toys at a fast pace. What might be their favourite toy one week, is tossed aside for something else the next and they soon outgrow things. While passing unwanted toys onto others is always a good idea, there are also some creative ways you can recycle the toys your little ones no longer play with.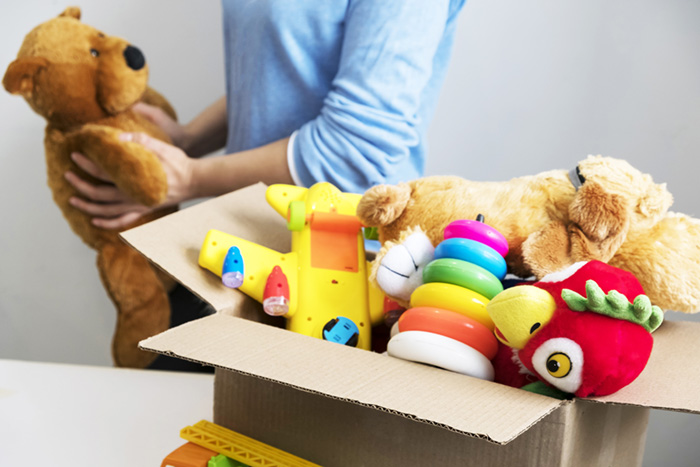 Here are a few ideas.
Action figure/doll bookends
You can instantly transform a bookshelf by using old action figures or small dolls as bookends. Simply cut the figure in half, gluing the top half of the figure on top of the shelf, and the bottom half of the figure underneath the shelf. Now you have unique bookends that can add a touch of variety to your kids' room.
Dolly ring and jewellery holder
If your little ones like jewellery and have outgrown their small dollies, cut the arms off a doll, glue onto a pretty tray and you have a funky holder for their rings, bracelets and necklaces.
Cuddly toy pencil case
Make a pencil-length incision in the back of a medium-sized, unwanted teddy and take the stuffing out. Sew a zip where you've made the incision and you now have a cute pencil case.
Animal footprint baking goodies
Keep a selection of old plastic animals, like farm creatures or dinosaurs. When you next make cookies, use the feet of the plastic animals to make fancy footprints in the dough before you bake it.
Plastic animal coat hooks
Another great way to recycle old animals or dinosaurs is by turning them into coat hooks. All you need to do is cut them in half and glue to a piece of wood, paint any colour you like and you have a great, quirky way to hang coats anywhere you like in the house.
For more ideas and instruction videos, visit