It's hard as a parent to not compare your children to others in terms of development, skills and academic achievements. However, every child is individual; each evolves at their own pace and everyone has their mark to make on the world.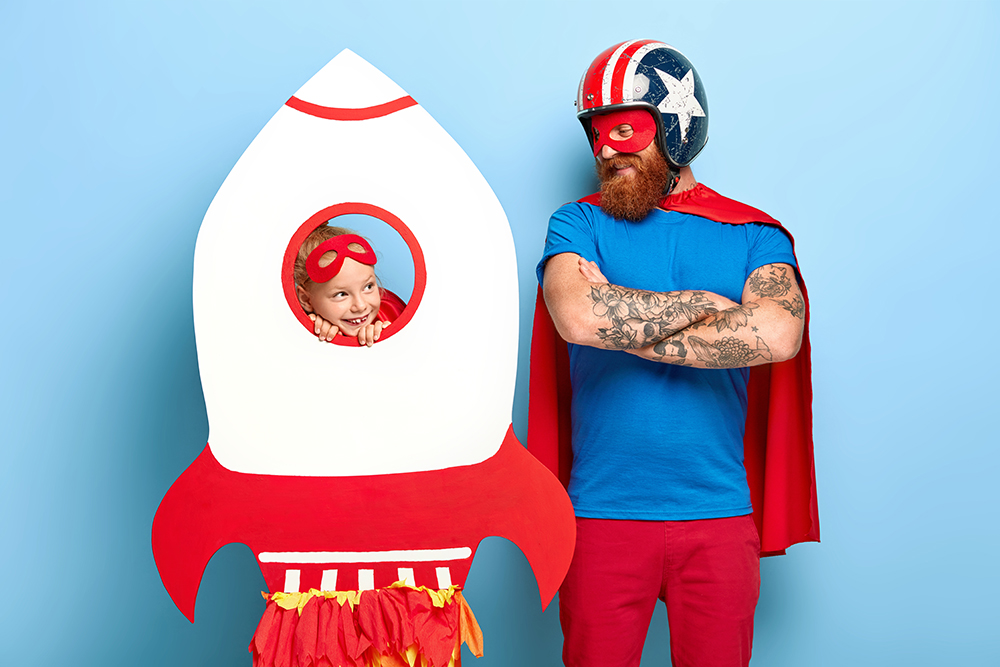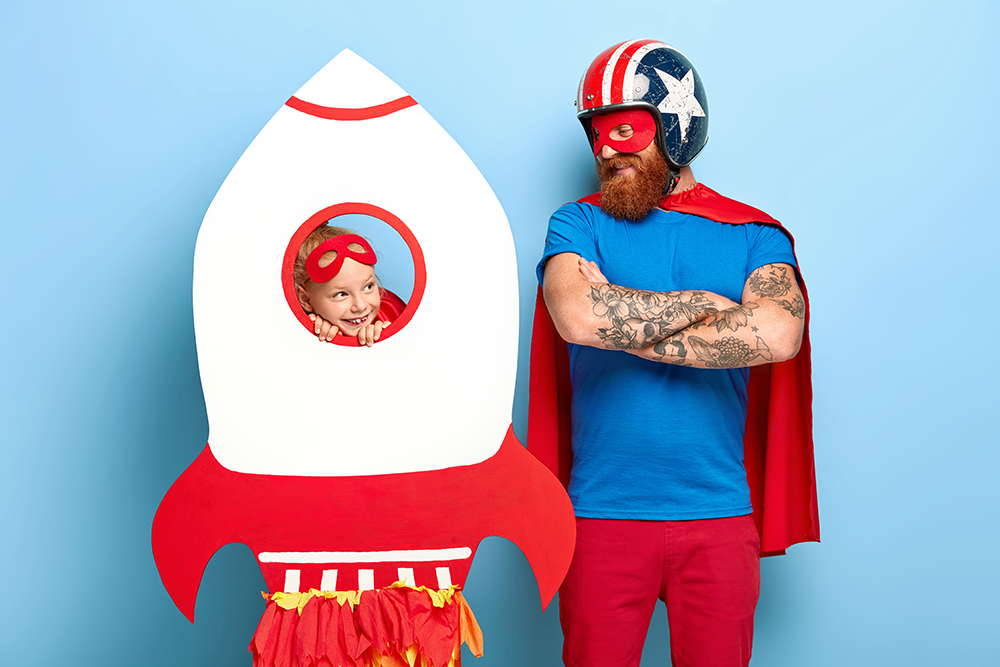 Physically, emotionally, socially and intellectually, no two children are the same. Every child has a unique way of feeling, thinking, and interacting with others. Some may be shy, while others are outgoing. As a parent, it's your job to encourage them to embrace their uniqueness and celebrate their individual qualities.
Allow your child to express themselves in the way that works best for them, this could be by doing things they enjoy. For example, some may be creative in terms of dancing or art. Others may have an interest in science and experimenting or have a passion for the outdoors. Encourage them to embrace what they like to do, the things that interest them and the activities that make them happy. Always assure them that they don't need to worry about 'being like everyone else'.
Allow your child to try lots of new things and praise them when they try something new. If they become interested, encourage and support them in their new pursuit, even if it only lasts for a short time.
While most parents long to find a special talent in their child, or for them to follow in their footsteps when it comes to a love of a particular sport, musical instrument or other hobbies. Sometimes this isn't the case, as every single child is gifted and talented in their own way.
As a parent, you should encourage them on their journey – whichever road it may take.