A maternity photo shoot is the perfect way to capture a fleeting, magical moment in time. The theme usually tends towards the ethereal, the serene, or something that speaks of a deep connection to the natural. Alternatively, you could go for the hilarious—like these expecting parents did.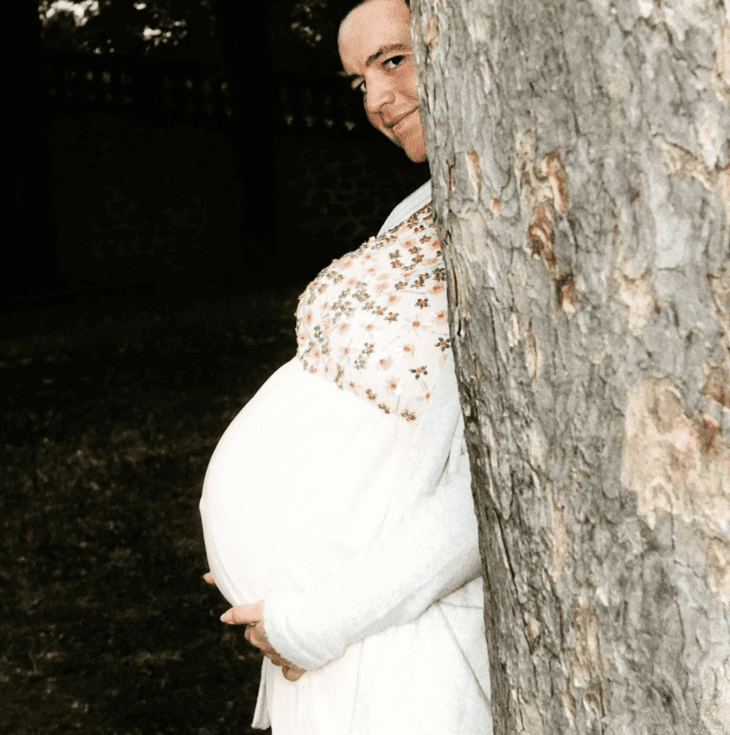 You know the poses: hands clasped over bump, the bump-kiss, or just hanging around while mum and said bump generally steal the spotlight. Until now. Thanks to a new social media trend, gone are the sentimental scene set-ups (and scene stealers); dads are officially a proper part of the maternity shoot…Mum who?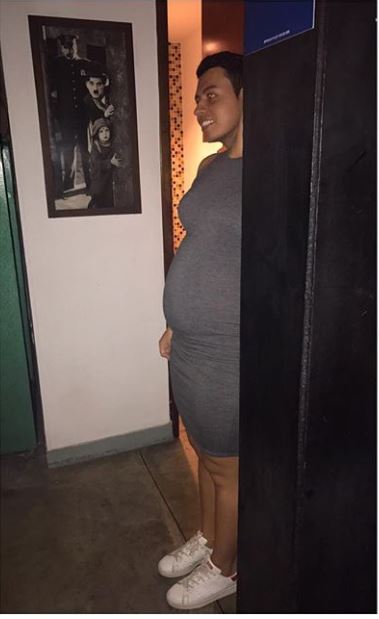 No props necessary, these fathers-to-be have simply gotten creative, posing in such ways as to look like they're sporting the coveted bumps while their partners duck their faces out of view.
The weird juxtaposition is an obvious recipe for hilarity; emphasising just how awkward guys can feel as the often helpless sidekick while Mum carries the load (literally).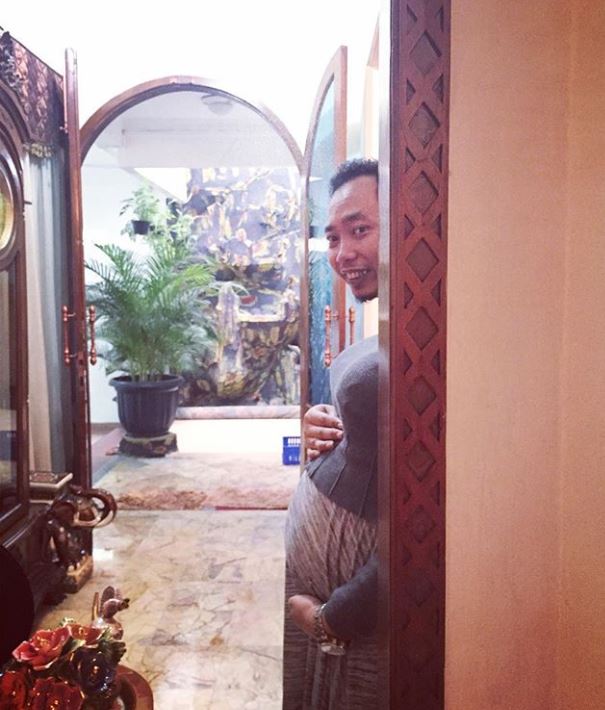 And making light of the inadequacy is not just a healthy way to deal with the imbalance of labour—yes, pun intended— but brilliant practice for using humour to get through parenting in general; of which you'll need plenty.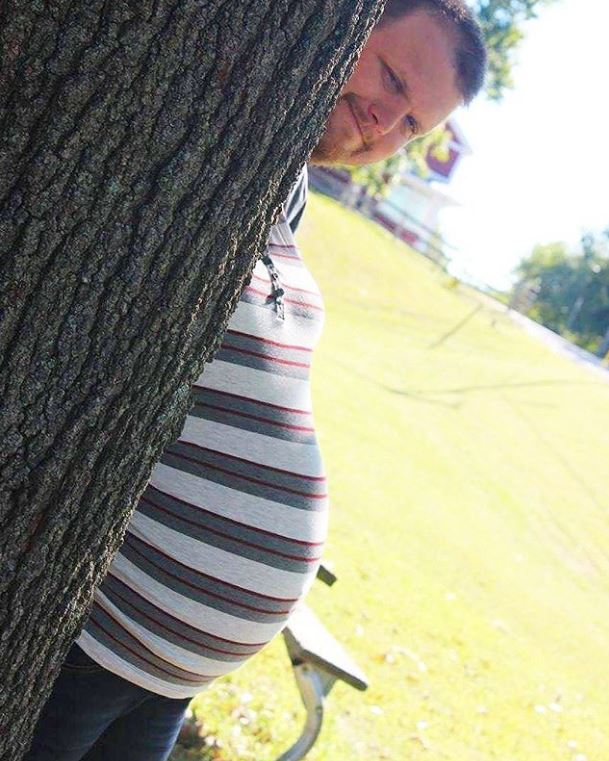 Via parents.com