Like with almost anything physiological, there isn't always an exact, one-size-fits-all timeline for certain processes; on average, ovulation can start at about 6 months post-Pill, for others, significantly longer. On the other hand, you could fall pregnant quicker than you expect.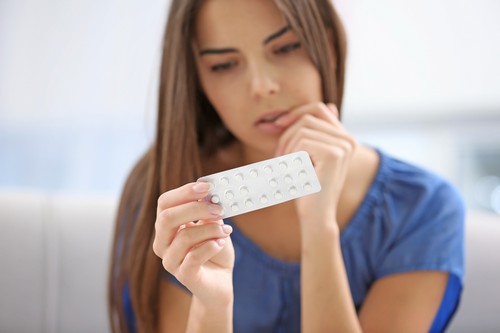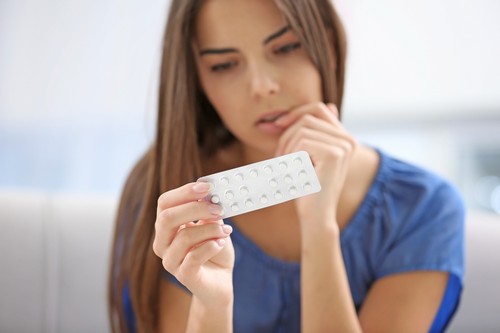 While it's certainly possible to become preggers shortly after ending the contraceptive pill, the NHS advises you practice other forms of contraception for at least one menstrual cycle to allow your body to bring equilibrium to hormones and build up vitamin and mineral stores.
Of course, you may want to wait longer—listen to your body—or feel ready the first day you toss the pill box; Dr Gorgy, of The Fertility & Gynaecology Academy, assures: "It is safe and useful to try straight away after stopping the pill."
While you may wait longer than anticipated to conceive, there is no scientific evidence that pill-usage has long-term effects on fertility. But it's hard not to think that way when your cycles haven't returned to normal in months—even a year. The important thing to bear in mind is that falling pregnant isn't necessarily just dependent on ovulation, but a complex interplay of bodily processes and balance, and the best thing to do is to educate yourself on your own fertility, as well as good health in general.
Via madeformums.