I was very lucky when my son was born, in that I already knew a lovely responsible young lady who was studying childcare. I was friends with her parents and had known her from a young age, so I had no quibbles whatsoever in entrusting her with babysitting my child. That relationship has continued to this day – almost six years later. He adores her, she adores him, she's become one of the family and it's perfect.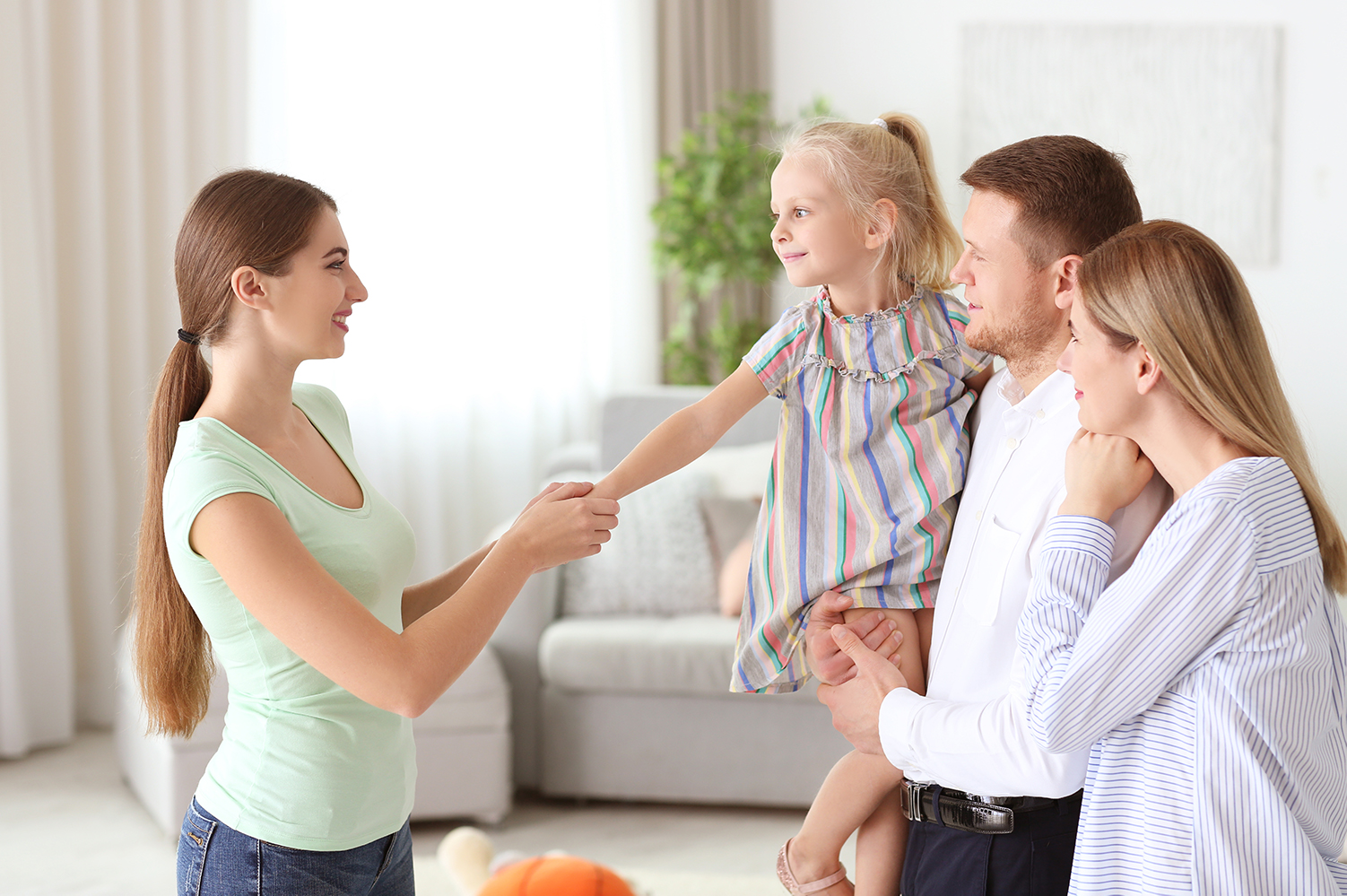 Not everyone has this luxury though. And, when and if the time comes, finding the right babysitter can be a worrying experience. So, how do you go about it?
The best place to start is by asking your friends or family for referrals. If you have a friend with a babysitter they trust, this would be ideal because you know your friend can vouch for them. Some online sites and agencies will match up sitters with families and, quite often, you're able to run a background check on the person, which can give you great peace of mind. Of course, you can also advertise for babysitting services.
Once you've found a potential sitter, the best thing to do initially is have a chat with them over the phone. Ask about the other children they look after, find out about any training (such as first aid or CPR) and other relevant experience. If this goes well, the next step is to meet with them in person. Here you can ask further questions and present them with some hypothetical scenarios to find out how they would react. If you are still happy at this stage, it's a good idea to then have them spend some time with your children at your home.
If all goes well and you think you've found the right person, it's wise to get a couple of references from people who they've babysat for before. And, if CPR or first aid training is important to you, ask to see the certification so you can make sure it's up to date. At the first babysitting session, you may want to be available in some way – such as working close by or just popping out for a coffee. When you're ready to leave your kids alone with your babysitter, make sure they have all the phone numbers they need and any other instructions regarding bed times, feeding, snacks, nappy changing, etc.
After the first session ask your children how it went (if they are old enough to understand and respond). Ask if they enjoyed it and what activities they did. If they are younger, see how they react when you come home – are they anxious to see you or are they enjoying what they're doing with the babysitter?
Lastly… relax! Once you've found yourself a good babysitter you can enjoy a little bit of free time, knowing your children are in safe hands.