There's so much fun to be had during winter, for both kids and adults. Fresh air is good for everyone – no matter what the weather! While the long, cold winter months can sometimes make it hard to get motivated, there are loads of ways you still get out and about and have a lot of fun!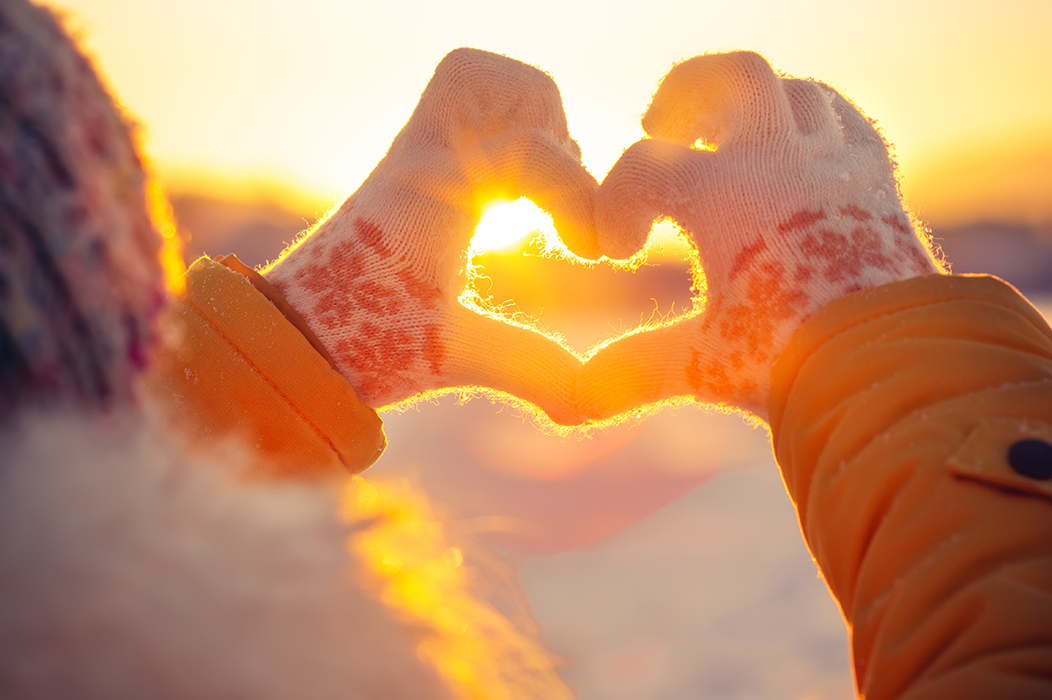 One of the best things to do is to have a plan for your outdoor activity, which can help a coldweather outing be more successful. And trying new things always adds to the fun! Here are five ways families can enjoy being outside on a cold day – just remember to wrap up!
Go on a lantern walk
Make your own lanterns out of empty plastic bottles by cutting them in half, glueing different coloured tissue paper to them and adding some string to the sides to carry them. Wait until it's starting to get dark, pop in a battery operated tea light and go off for a fun adventure! Perfect for the days when it gets dark early.
Do some freezing experiments
There are lots of fun science activities that you can do if the weather is below freezing. For example, leave a banana outside for a few hours then see how strong it is when it's frozen – it'll be as tough as a hammer! You can also watch an egg freeze by leaving a frying pan outside for about 20 minutes, then crack the egg into it. (Eating of the egg is not recommended!)
Let it snow
If it's snowing, then it's more a case of what you can't do than what you can! No matter how old, there's always something so magical about snow – from building a snowman to sledging, from snowball fights to snow angels – get the whole family wrapped up warm and enjoy!
Go stargazing
You'll really need to wrap up for this one! But cold nights generally mean clear night skies, so spend some time investigating what stars you may be able to see, then go out to the garden when it's dark and see if you can spot them. Or you could just see what shapes you can see yourself, our how many stars you can count.
Cook on a campfire
When it's cold, there's something so wonderful about toasting marshmallows on a campfire or jacket potatoes in the embers. Obviously, this is a highly supervised activity! But one that the whole family can enjoy!