There's no need to break the bank when you want times that all the family can enjoy. Gain some inspiration from these free and simple activities that everyone will love.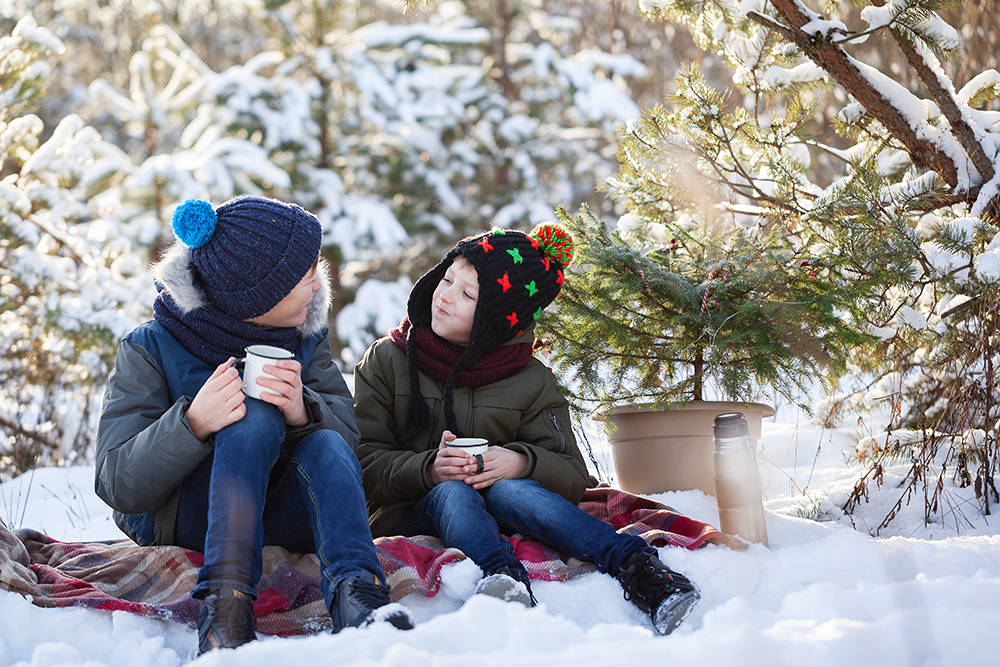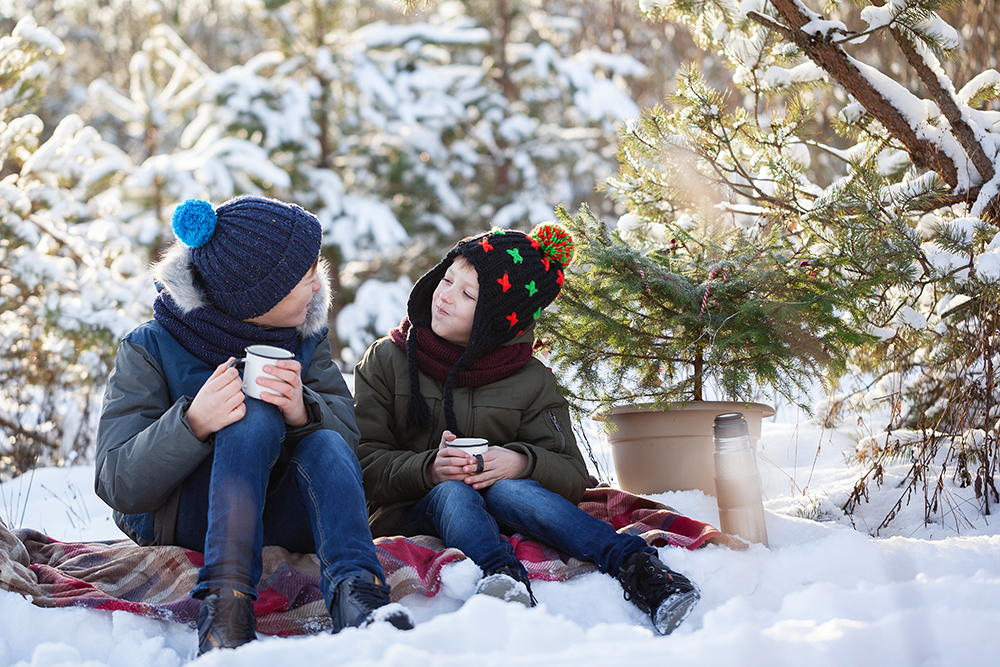 Write stories together
Grab some paper and some pencils and let your imaginations run wild. Take it in turns to read them after. If your little ones can't write, get them to tell you their story instead.
Pack a picnic
Doesn't matter if it's warm or cold, picnics are so much fun for the whole family. At this time of year, just wrap up warm, take a flask of soup and off you go.
Make an obstacle course
Grab pillows, cushions, anything you can find! Fashion an obstacle course in your living room and let the fun commence.
Have a campout
You don't even need a tent for this! Winter months lend themselves to snuggling on the sofa and watching films together, so grab duvets and have a family camp out in the living room!
Nature walk
There's so much to explore for kids of all ages in the great outdoors. Wrap up, take a stroll and see what great things you can find. From bugs to different coloured leaves, you can spend hours enjoying the wonder of the outside world.
Recreate a favourite book or film
There are probably a few favourite books or films that you all enjoy and know the words to off by heart. Choose your characters and re-enact the stories together.
Have a jumble sale
This is a great way to have a sort out of toys and games. Gather up lots of items from around the house and have a pretend jumble sale, once you've got a pile of things that no one wants you could take them to a charity shop.
Play party games
It doesn't have to be a birthday to have fun with party games. Pop the music on and play musical bumps or statues, fashion a 'pin the tail on the donkey'. If your little one has a favourite cuddly toy you could make it even more special by pretending it's their birthday.