"There's no such thing as bad weather, only bad clothes", is a Swedish maxim, literally meaning, quite simply, go outside. It's an imperative largely absent in today's childhood, but Scandi-born author Linda McGurk believes it should be in-built in our parenting, our kids' schooling, and the philosophy of a happy youth itself.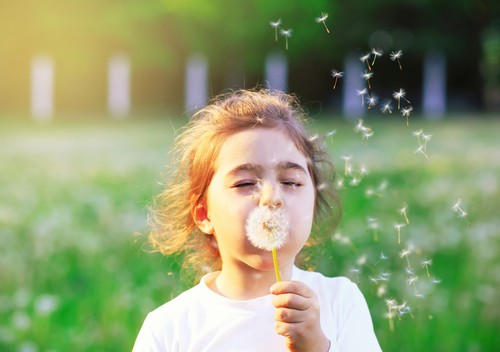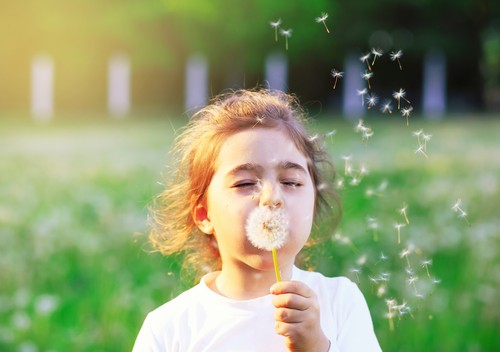 Freelance journalist Linda lives in the US, but decided to return to Sweden with her daughters for six months, documenting the difference a Scandinavian approach to childhood can make. The result was There's No Such Thing as Bad Weather: A Scandinavian Mom's Secrets for Raising Healthy, Resilient, and Confident Kids (from Friluftsliv to Hygge). The synopsis, in short, is that kids need to be outside.
Unplugging from screens and connecting with nature is an obvious benefit in and of itself, but Linda points to so much more: physical skill development, teamwork, and awareness that extends beyond the insular: life exists beyond what we can reach, leap over, or scale.
This outdoor ethos is something woven into every sphere of childcare in Scandinavia, from parents and educators to doctors and nurses. It's a public health concern.
Over and above the obviously important effect of preventing a sedentary lifestyle, getting out also fosters a connection with ecology. If our children develop a relationship with nature early on, cultivating a sense of personal and group responsibility for its care comes…naturally.
And of course, the more rooted in nature our young ones are, the weaker the pull of that which draws them away from it.
For more Scandi-insight on raising outdoor kids, see Linda's book here.
Via Fatherly.