In our world of technology, getting your kids outside and engaging with the natural world around them can sometimes be a challenge. But there are a whole host of benefits to playing outside.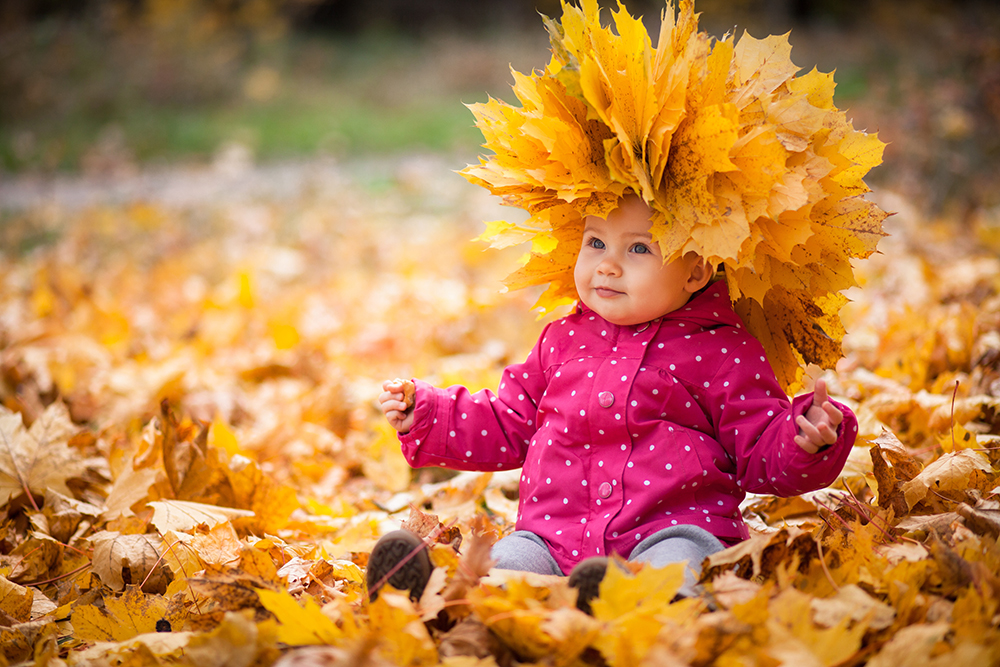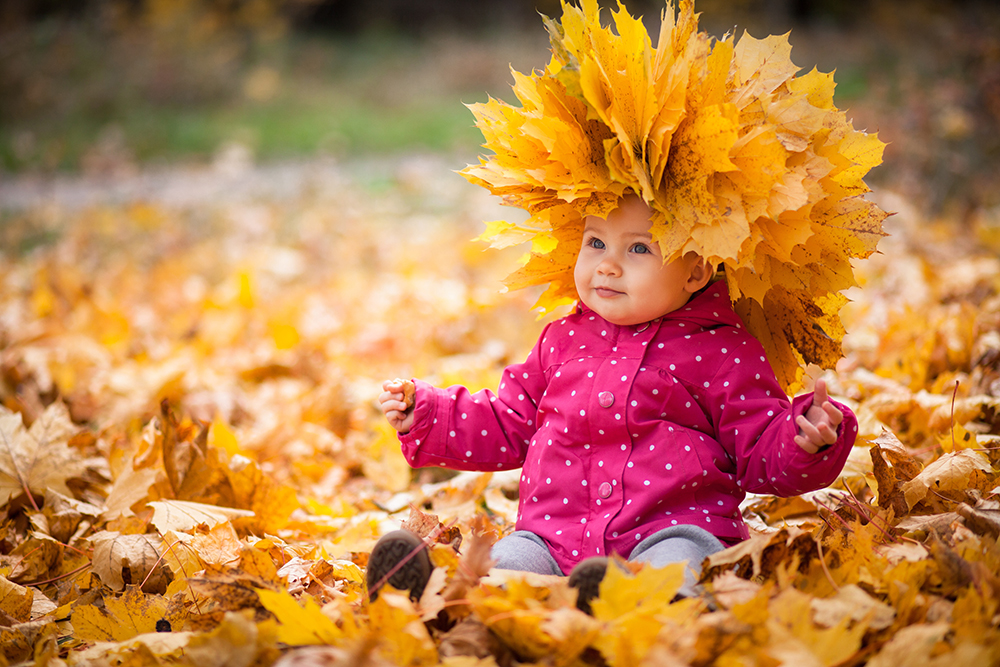 The outside world can help to keeping the mind fresh, hone balance and coordination skills, increase resilience and encourage problem-solving skills. Experiencing real outdoor environments is so much more fun than watching them on TV.
Try a few of these fun ways to get your kids engaging with nature.
Pick a tree or a bush in your garden or one that's close to where you live. Find out what kind it is. Take photos or draw pictures of it and observe it as it changes throughout the year. Look out for the leaves changing colour, any berries that appear and the different birds that visit during different seasons.
Go bug hunting. You don't need to traipse through a forest to find loads of interesting insects, they're hiding in every corner of your garden. Unearth some stones or rocks and see what lies beneath. Look out for bugs on plants and flowers. Get a magnifying glass to make it even more fun for your little ones to see them up close. Get them to guess what insect it is, point out the different colours and count the legs.
Find a quiet spot somewhere near to you and, on a nice day, take a picnic with you and spend a couple of hours just listening to the sounds around you. Get your children to try and identify the different noises they hear; from birds singing or a river flowing, to the wind whistling through the trees, they'll be amazed at the array of things to be heard when you're out and about.
Encourage birds to visit by making a bird feeder for your garden. This is a great way to pass the time while observing the different birds that visit. You might even spot a squirrel having a sneaky snack too.
It doesn't require a lot of preparation to engage your children with nature, just a few hours of free time and a little bit of imagination. Nature is fascinating for all ages and it's a great way to learn too.