All kids love snacks, and this is the perfect opportunity for parents to make healthy food fun!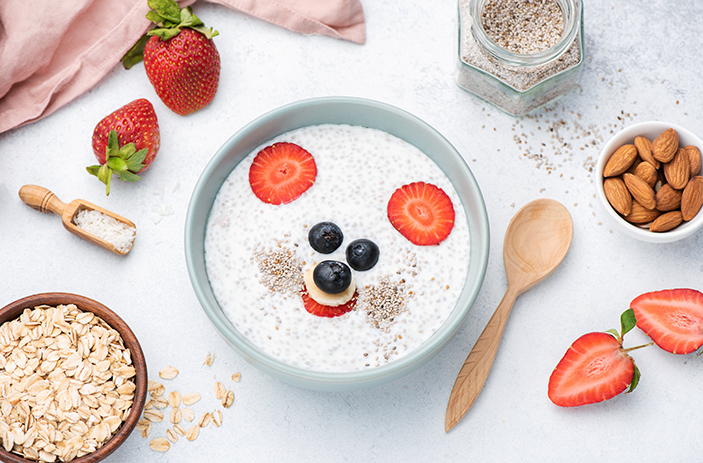 Hungry Caterpillar
This is a favourite book for many children and now you can turn it into a fun feast too! This simple snack features apples, kiwi fruit and clementines.
Frozen banana cereal pops
Healthy, colourful and fun… this snack is as simple as dipping bananas in yoghurt, rolling them in cereal and freezing!
Find the method for this fun snack here!
Apple race car snacks
These cute mini race car snacks are fun, full of fruity goodness and your little ones will love trying to catch them quick before they go!
Find out how to make them here!
Rice cake owls
These tasty snacks are so cute and fun that children won't even catch on to the fact that they're super healthy!
Chocolate spread fruit pizza
This fun 'pizza' is quick and easy to make and a great way to get your child having their daily serving of fruit.
Frozen berry and yoghurt swirls
The perfect snack for a warm day, these are packed with fruit for a healthy, creamy and sweet treat.