When the weather is warm it's the perfect time to get out in the fresh air with your little ones. Toddlers love exploring the great outdoors – whether it's a walk around a local park or just in the back garden. Here are some ways to have lots of fun in the sun with toddlers.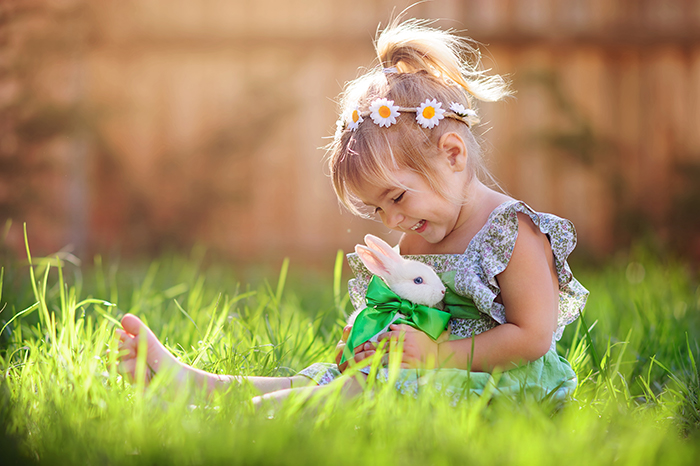 Outdoor painting
Getting little ones painting outdoors is a great way to let them get messy and have lots of fun. There are loads of different ways to experiment with paints. You can create a giant canvas for them with a window or patio doors – using washable paints, they can let their imaginations go wild, whether with brushes or their hands. Foot painting is another good outdoor activity for toddlers, where you can use a large piece of paper or card to let them make colourful footprints.
Water fun
Kids love water and any activity that involves getting wet is not only fun but also a great way to cool down on a sunny day. If you have a paddling pool, toddlers can have hours of supervised entertainment with bath toys or bowls, jugs and cups. But you don't need a pool to have water fun; a large bowl, bucket or any other container will be plenty to keep your children amused.
Teddy bear's picnic
Picnics are a lovely activity for all the family to enjoy and toddlers will love it all the more if all their teddies are invited. Set up a rug or a blanket on the lawn, get everyone comfy and have a fun lunch or teatime. This is also a good way to encourage little ones to try new foods.