There are so many moments during a child's life that you want to remember forever. Whether it's the day they first smiled, the first tooth appearing (or falling out) or cute and funny things they've said. Here are some fun ways you can capture those moments and treasure them forever.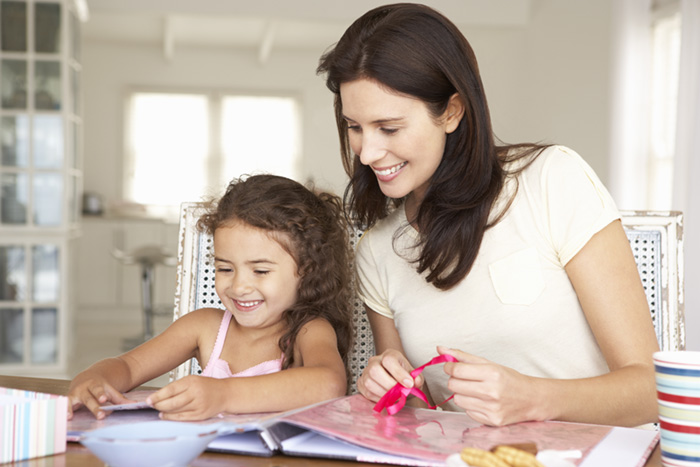 Make a scrapbook or photo album
These days technology has pretty much taken over everything. So why not create a scrapbook or a photo album of some of your favourite pictures? This is something you can keep forever and look back on any time you want to, and it's a lot more fun than looking at photos on a screen.
Make art from your child's scribbles
You're quite likely to build up a large collection of scribbles and random drawings on pieces of paper. Make them into a funky collage on a feature wall or frame them to make them works of art.
Keep a book of things they say
There'll be many times through the years when your little ones will have you giggling with the funny things they say. But it's all too easy to forget them. Keep a book handy and write down things they say, along with the date. You can have great fun looking through it together when they're older.
Write in a diary
If you have time, keep a diary and note down things you did that day with your child or any milestones they reached. This is a great way to remember all the little things and also can help you wind down at the end of the day. Anytime you're feeling stressed or overwhelmed, you can also use this to look back on fun days and realise that a tough day will pass.