Many plans for trips away have been put on hold at the moment, but that doesn't mean you can't still have a mini holiday at home. Having a camp-out in your garden is almost as good as the real thing (plus you get to go back inside if it gets too cold or you need the comfort of your own loo!).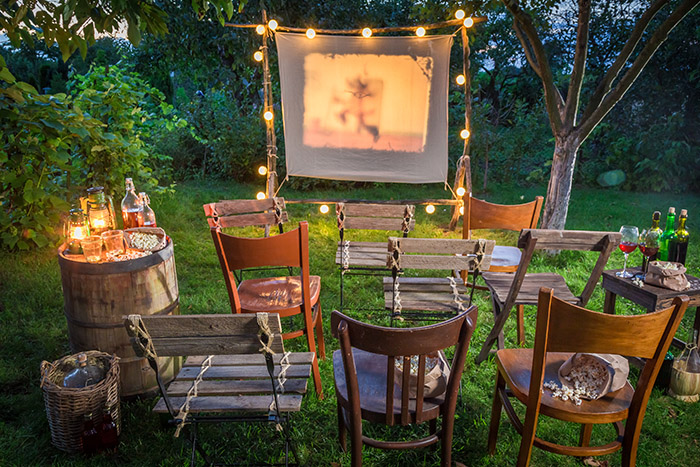 There's no reason why you can't bring your planned camping holiday into your garden. If you are seasoned campers then you'll have a tent and other items to see you through a few days and nights in the great outdoors. So, if your garden is big enough for you to pitch your tent, then why not?
While garden camping isn't really a consolation for trips that may have been cancelled, you can still enjoy the beauty of sitting under the stars, maybe having a campfire, singing songs and eating food from cans or a disposable BBQ. There's also the bonus that any pets you have can join in on the fun too. If you have some garden games to play then great – if not, you can make up your own or design a treasure hunt around the garden for the kids, while you catch a few rays.
So, why not grapple with your tent in the comfort of your own garden, blow up your inflatable bed or set up your camp bed, roll your sleeping bags out and cosy up for a night of camping without the hassle. Kids will love the adventure, and undoubtedly parents will too.