In Mum World, it's incredibly easy to rely on the same old, weekly menu rotation of boring fruit and whatever vegetable you can inconspicuously sneak into a bread roll. Or a cheese string. You're tired, and you don't have the time to be rummaging in the exotic produce section for something you can pronounce – or at least safely categorise as an edible item.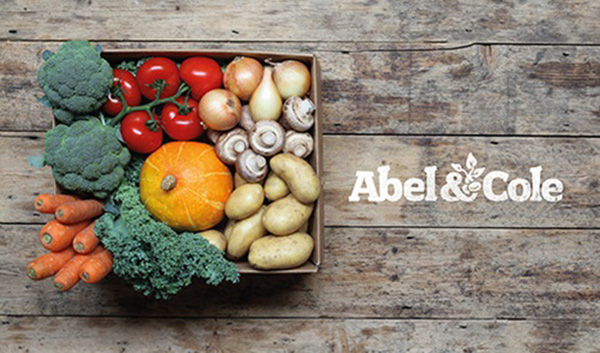 Which is why Abel & Cole's Baby & Toddler Box, a weekly, hand-delivered box packed with seasonal, organic fruit and veg, is awesome.
Each box contains 3 fruits and 4 vegetables; all easy to purée (or whizz into a smoothie for mum!) and perfect for baby recipes with good staples like carrots, apples and potatoes. Each week you'll also find some new and exciting produce popped inside…the likes of which you might not have even heard of. But never fear, a handy guide and scrummy recipe ideas are supplied, too!
A must-have for healthy, homemade baby food and baby-led weaning, Abel & Cole's locally-sourced box of wholesome goodies comes (unsurprisingly) highly recommended by mums. And it's great for encouraging creativity in the kitchen whilst broadening the palates of budding little foodies. Most importantly, getting your hands on a box requires much less time and effort than your usual schlep to the store.
Oh, and was it mentioned that the good stuff is delivered straight to your door? That means no more tantrums in Tesco. The kids should be pleased, too.
So, where do you sign up? Check out abelandcole.co.uk. Chop-chop!