So, your maternity leave is almost over and the return to work is looming. Nervous? Anxious? Downright terrified? These are all natural emotions that nearly every mother has at the thought of going back to work after maternity leave – even if it's not their first time.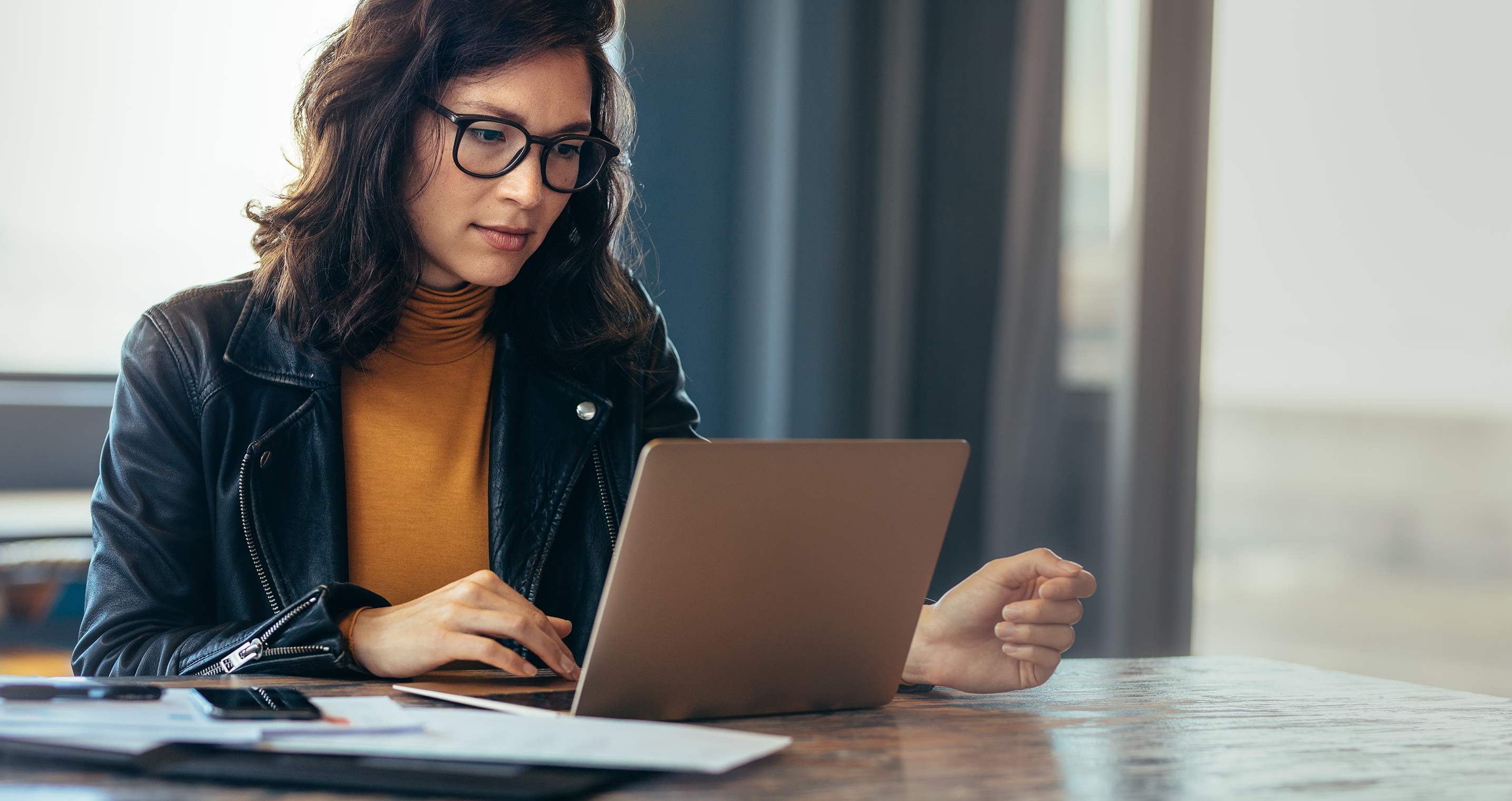 And it's not just the thought of not spending every day with your little one that can cause these feelings. Time away from work can knock your confidence, as can having a baby and all the things that go with motherhood. Here are some tips for boosting your confidence and making the transition back to work a little easier.
Keep in touch with colleagues
Your baby bubble is a wonderful place to be. And, while you've got a million and one other things to do and think about, keeping in touch with your work friends can really help when the time comes to return. Drop an email, text someone you're friendly with, pop in for a visit with your baby – anything you can do to keep the lines of communication open will be a confidence booster.
Look at childcare options early
As soon as you can, it's a good idea to look at childcare options – whether nursery or childminding. It may take you a while to find a setting that you like, so it's never too soon to start looking – some may also have waiting lists for spaces. If you have family members who are going to help with childcare, get your arrangements in place early so you know it's all sorted.
Work out your hours
By law, all employees in the UK have the right to request flexible working arrangements – from part-time to working from home. Think about whether your old role and working hours will still be suitable for your new circumstances, and arrange a meeting to discuss your options.
Glam it up
Depending on your job, look forward to having a reason to get a little bit dressed up. And, whatever line of work you're in, enjoy the prospect of not being covered in sick for at least part of your day!
Practise the practical stuff
Morning routines are probably pretty chaotic as they are – now you have to add getting yourself ready for work and your little one ready for childcare into the mix. So, have a few practise runs beforehand. Also think about other things like meals, shopping, etc. Do an online shop and maybe prepare a few meals at weekends that will see you through the week.
Be good to yourself
Don't try and do it all at once. For the first few weeks as you make the transition back to work, try not to plan anything for the evenings or weekends. Don't worry if you feel a little bit 'out of the loop' – you're not going to know everything as soon as you go back. And don't be ashamed if your emotions get the better of you at times – you grew a human and spent almost every minute of every day with them for a large chunk of time… it will take a while to get back into the swing of being in a role other than 'mum'.