Raising children is a hard job that can be even harder if you're doing it alone. Being the only adult responsible for every aspect of life can be scary. However, this is something many people tackle and do it very successfully. In fact, 25% of all children in the UK are being raised by a single parent.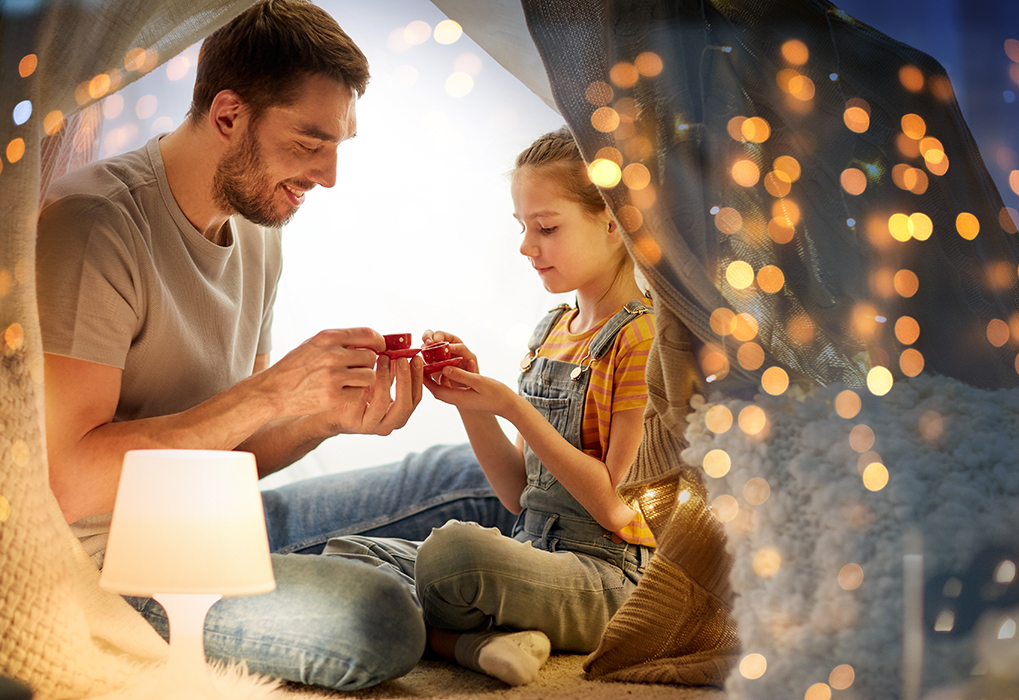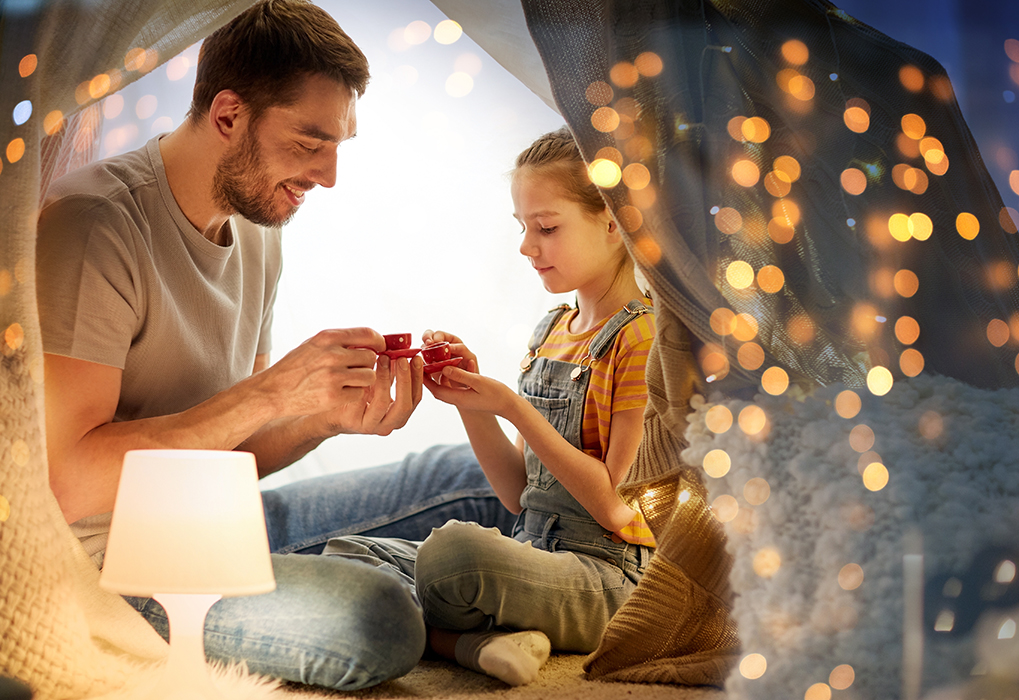 Here are some tips from other single mums and dads, which may help you along your way.
Don't look too far ahead
If you're new to single parenthood, the chances are you're feeling scared, lost, lonely and a little bit panicked. You may also feel guilty that your child's future isn't the one you had planned out. But don't look too far ahead. Take one day at a time. Concentrate on little things each day, like getting your child dressed or making their dinner. Wake up each day and do the same. Don't take on bigger tasks until you're ready and before you know it, you'll be in a place you couldn't imagine reaching.
Ask for – and accept – help
If you have friends and family nearby don't be afraid to ask them for help and take them up on offers of help. Finding your network of support is key to making it through the early days of being a single parent, and beyond. If you don't have people close to you, build a network of support online, there are tonnes of single mums and dads sharing problems and giving advice on various websites and forums.
Trust yourself
It's just you now, so there's nobody to tell you what you're getting wrong or the right way to do things. Learn to trust yourself in your parenting decisions and eventually you'll begin to enjoy the freedom and confidence it brings you.
Be patient
Not just with the kids, but with yourself. You will make mistakes. You'll have bad days, you'll shout at the kids and you'll feel lonely, remorseful, guilty and angry. Forgive yourself, be patient and kind with yourself. You're doing the best you can and your children will benefit in so many ways from having the sole focus of your love and attention. They don't need to see perfection; they need to see you doing your best.