If you're looking for an inside activity to entertain your little ones, why not check out some of these websites with great online quizzes for kids?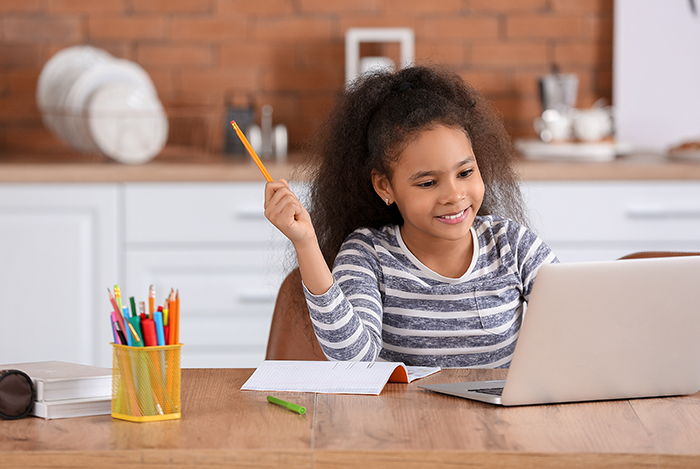 National Geographic
This website is aimed at kids of all ages and offers an abundance of quizzes on a really broad range of subjects. Your little ones can test their knowledge on sharks, heroes and heroines, the moon, sports, the human body and many, many more!
Click here to visit National Geographic!
BBC
The BBC website has a whole host of fun games, information, learning tools and quizzes. Children can take a 'personality' quiz to find out what Horrible Histories character they are, what their superhero name would be or which Premier League team they are. They can also test their knowledge on their favourite TV programmes, general knowledge, music and emojis.
Click here to visit BBC!
The Learning Apps
This website offers a wide range of quizzes for children to have fun and learn. There are trivia quizzes alongside educational ones, combined with fun graphics and animations. Your child can enhance their learning skills while having fun at the same time, and these are aimed at all ages – from toddlers to pre-school.
Click here to visit The Learning Apps!
Knowalot
For funny and educational quizzes, this is a great site to visit. The quizzes are designed to help educate children in a fun way, as they learn about important subjects. Many of the quizzes are also printable.
Click here to visit Knowalot!
Disney LOL
Disney is full of magic and wonder and many children love it. This website has a selection of quizzes to test your little one's knowledge on everything from Disney princesses to Star Wars.
Click here to visit Disney LOL!