Minene "my child" is the innovative baby brand, started by 3 young mothers who wanted to create quality, inventive yet practical products at competitive prices. This month, Minene are taking part in the Sudocrem Slot Machine (http://bit.ly/FridaySlotMachine), where they are giving away 5 Bandana Style Bib Sets and 3 Supersized Muslins. Come back every Friday for your chance to win!

Who are Minene?
Established in the UK for 7 years, Minene UK are a design led baby product brand made for parents by parents.  They manufacture, distribute and sell a lovely range of products through many popular retail outlets including John Lewis, House of Fraser to name a few.
Minene also value Safety, Innovation, Quality and Functionality plus they design their product range with real love. All their products are ASTM and EN71 certified as well as being Azo free. Additionally, the brand combines this great ethos for quality with a fantastic level of creative flair. For example, at Minene their in-house design team pride themselves on designing beautiful products which are made with love to create a practical, functional and unique design for you to enjoy.
Minene sell a vast array of product lines from gorgeous newborn gifts to a cute bath time range. Their best-selling ranges include storage, pushchair liners and clothing. Check them out!
Storage
Their stylish toy storage ideas features a range of storage boxes and baskets suitable for nurseries, playrooms and more. Plus, they have a range of sizes and designs; small and large boxes, baskets and basket sets. They are the perfect toy storage solutions for every room in the house!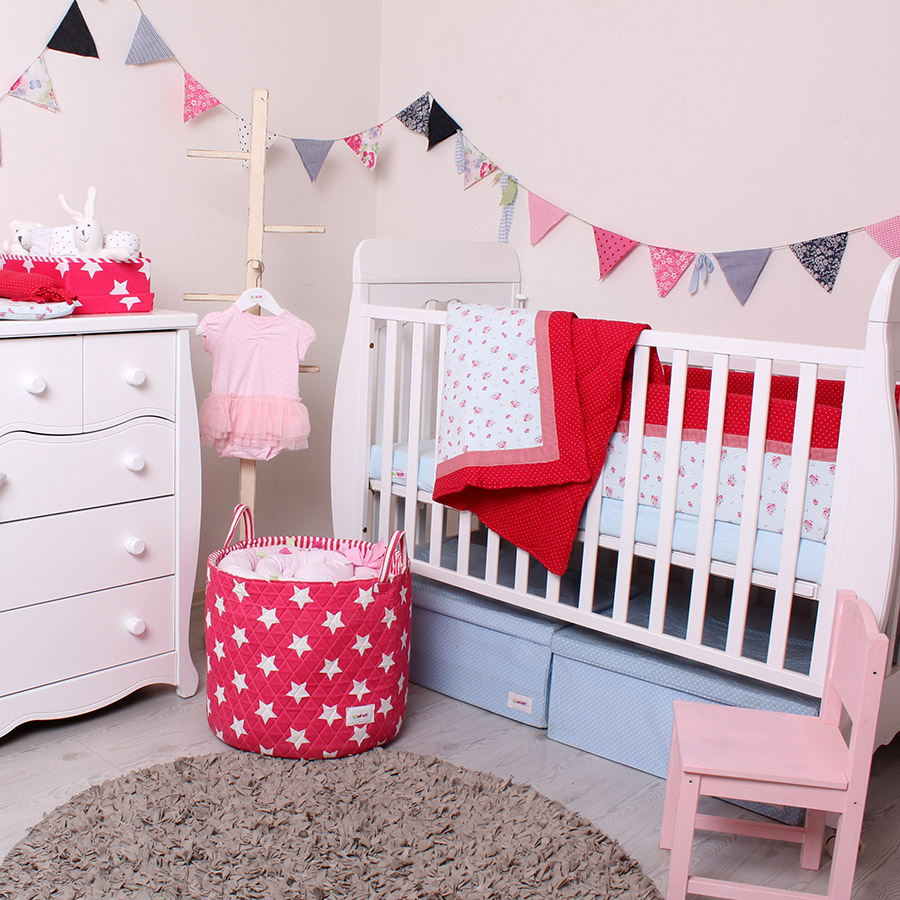 Clothing
The Minene clothing and pyjama range is all made from 100% soft jersey cotton. From soft pink florals to stylish designs, every little one will find an outfit or pair children's pyjamas that they love.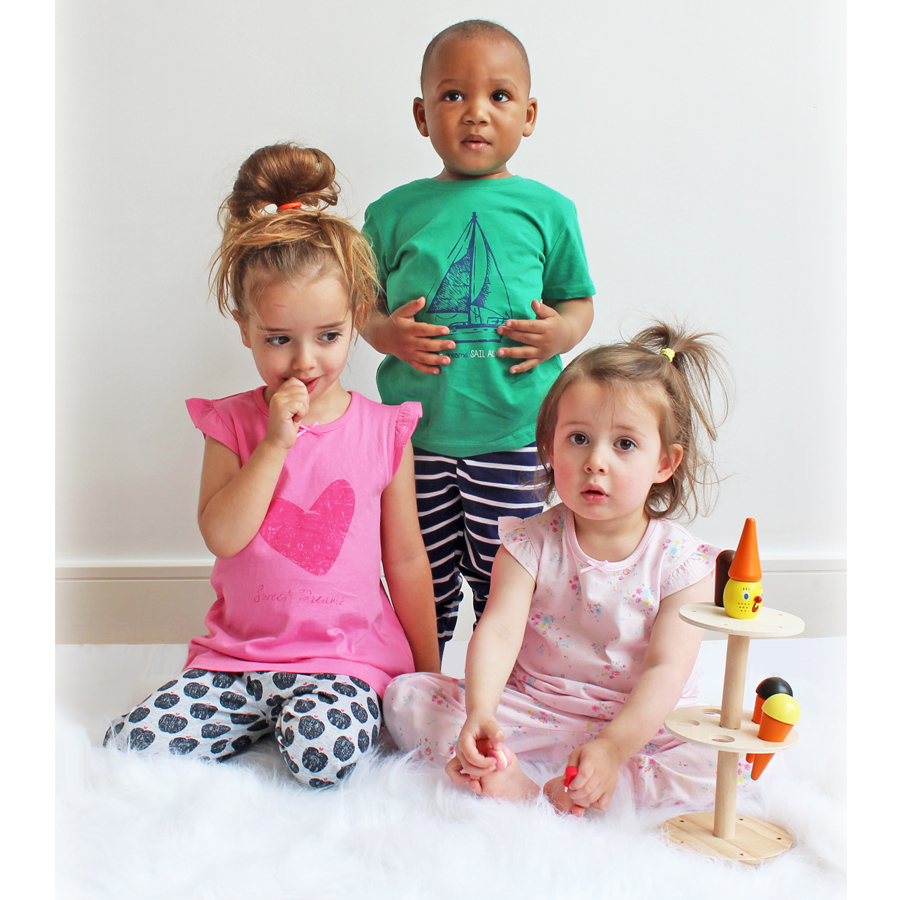 Pushchair Liners
Minene's range of pushchair liners are made of 100% cotton, and they ensure that your little one stays cool when out and about, as well as keeping pushchair clean and tidy when in use and adding a splash of colour. Available in a range of colours and patterns, fabrics are also available in storage, dribble cloths and bedding.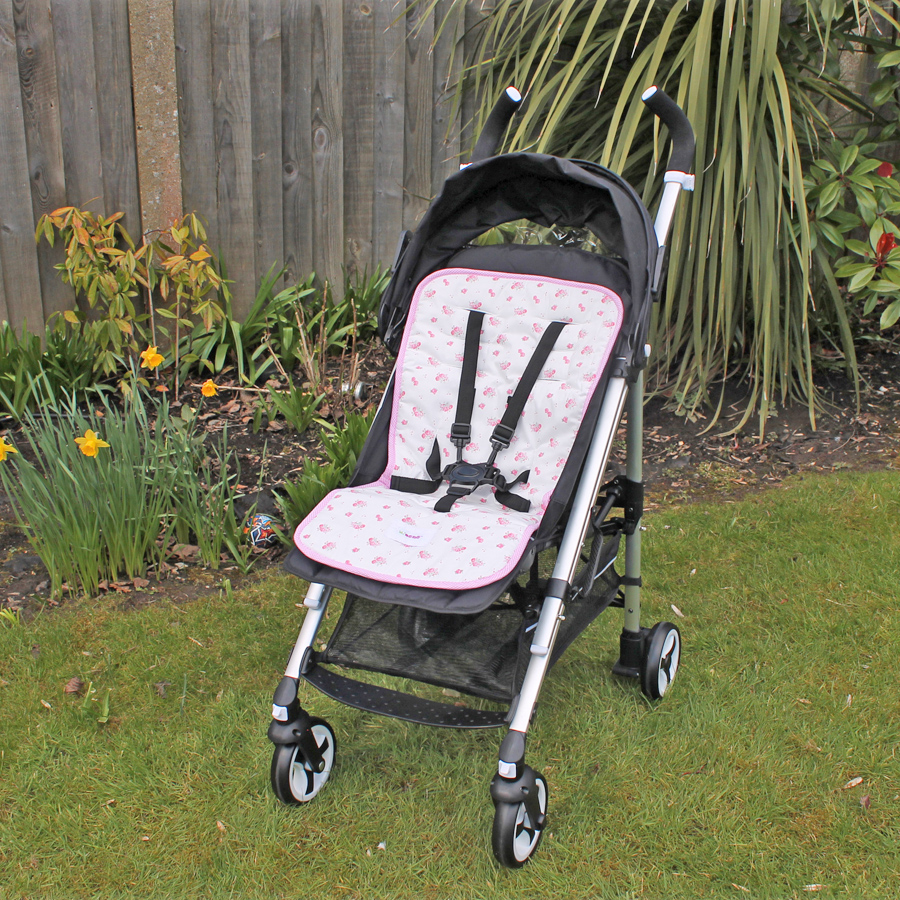 Find out more about Minene here.