We've written previously about how much summer holidays cost UK families but new research changes the estimate; increasing the cost with each passing year.
The latest research – carried out as part of the Mums' SOS (Summer of Stress) campaign for the drink brand Royal Crown Cola – the average family will spend £2,102.16 per child on summer holiday entertainment during their youngsters' school years (that's  £175.18 per year covering a six week summer break and each child completing 12 years of school).
And this doesn't include holidaying, abroad or at home.
Is that a lot?
Well… the way we cope with the extra spending is to: work extra hours (30 per cent of parents), use an overdraft facility (16 per cent of parents) or borrow money from a family member (10 per cent of parents).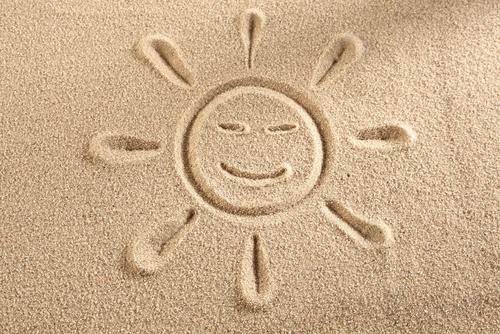 Translation: a good number of us can't really afford summer entertainment for our children but we do our best to accommodate the cash demand.
Summer certainly puts pressure on parents to keep kids occupied; six weeks of nothing  to do… but play, have fun, enjoy the sun (if there is any) and get up to oodles of mischief!
Money well spent I think!
Do you spend extra money during summer holidays? A lot more?