As we head into autumn, with winter ahead of us, many families will find themselves cooped up indoors with small children. This year, like no other, we've had to adjust to a life of less freedom to go where we want to and do as we please. So, how do parents cope with the months ahead when they have a restless and bored toddler?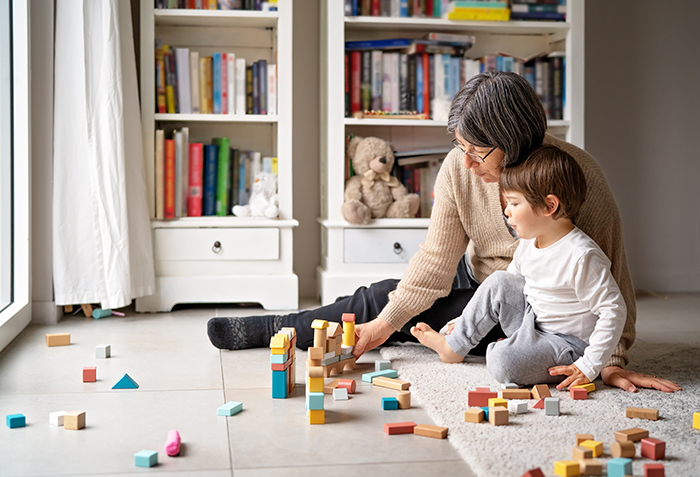 Believe it or not, toddlers are quite good at entertaining themselves if they have enough things to stimulate them. But, there's also the risk of over stimulating them, so it's best to not bombard them with too many activities and games as you may find them unable to focus on one thing.
Lots of things you have around the house will be great fun for a toddler to explore – from pots and pans with wooden spoons (if you can bear the noise) to stacking cups or exploring different textures and materials.
If you can prepare in advance, it's a good idea to have a few activities up your sleeve, rather than trying to find something to amuse them as they start to get restless.
Take time, where you can, to play with your toddler, read to them and engage with them in any way you can. Whatever activity you choose, it's always more fun if you can do it together. If your little one likes to draw, paint or colour, then sit with them and do your own drawings, paintings or colourings too.
An important part of any toddler's day – particularly those who may have been cooped up inside for a large part of it – is exercise. The more active your child is, the more chance you have of getting them off to sleep. But this doesn't have to be limited by an inability to get outside. Indoor exercise can be anything from dancing and mini races to playing with balloons.