Summer doesn't always mean the weather is nice and children can play outside. Often, rain will put an end to that and you find you're stuck inside looking for ways to keep the family entertained. But, inside can be just as much fun if you're prepared with some indoor summer activities.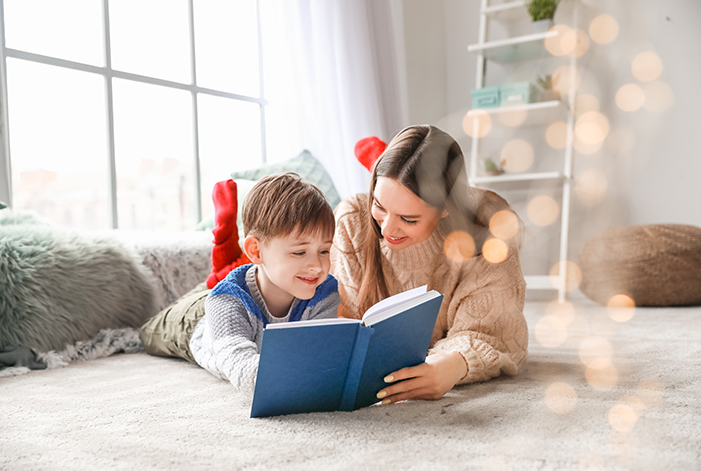 Dressing up
Let your little ones raid your wardrobe and have fun dressing up in big clothes, mixing and matching items and putting on a fashion show for you.
Relax with a story
Sometimes parents would like to relax with a story rather than reading one out loud. Have a look online at the array of audiobooks and podcasts and cuddle up and enjoy one together.
Baking and decorating
Even if you don't want to bake, you can buy some pre-made fairy cakes, add a little extra icing and set up a decorating station with whatever sweets, nuts or sprinkles you like.
Balloon tennis
A great way to exercise while inside – and have loads of fun at the same time – is by playing balloon tennis. Simply blow up some balloons and use your hands to bat them to each other.
Have a toy sort out
This is a sure fire way to keep your children entertained for hours. Sorting out toy boxes and other storage places will no doubt uncover hidden gems that they'd forgotten all about.
Explore the world
Pick a country, animal or any other subject and go online to find out all about it. Parents and children alike will learn lots with this simple activity.