It might seem like a long way off, but soon your little one will be ready to embark on their adult life. Whether it's university or moving away from home, the little one's future can look daunting financially, but the sooner you start preparing, the easier it will be!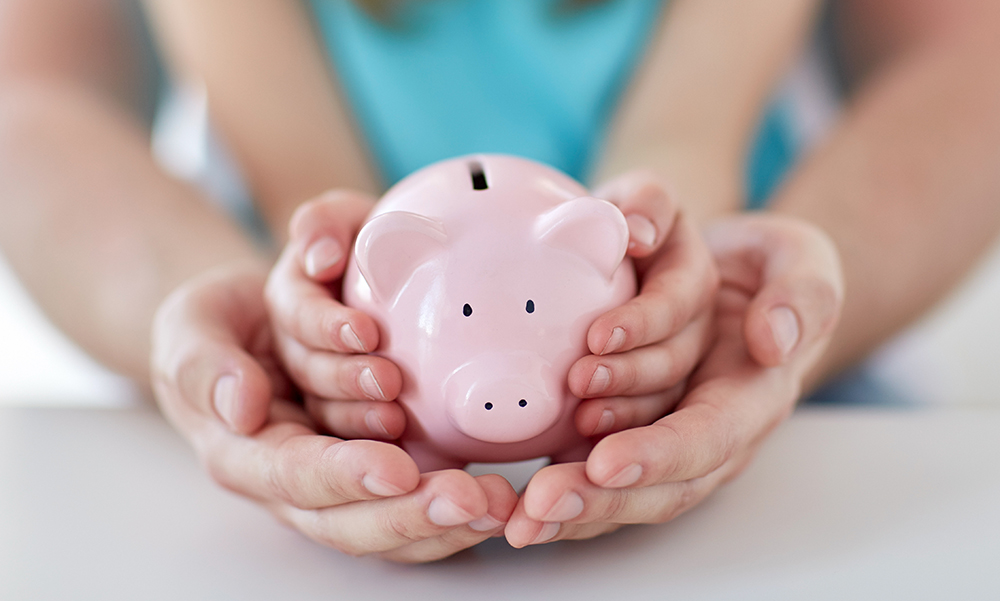 Investing for the future of a loved one can have a massive impact on their financial security and help get them started for adult life.
Saving as early as you possibly can in a child's life is the key to being financially prepared when they reach the age of further education. The majority of today's graduates are estimated to be paying off their student loan well into their 50's
With increasing student fees, saving now can help make a huge difference should they decide to go onto further education.
It's a lot easier to save money for your children these days. There are various options available that work out highly tax-efficient, rather than just an Everyday Saver. In 2011, the Junior ISA was introduced to help a family save for their little ones, with better interest rates and other benefits.
Depending on how you feel about investing in the stock market, you could potentially achieve growth on your money, as this type of investment is held over a long period. There are many tax advantages and depending on how much you invest, you may find you can accumulate a substantial amount of money to see your children into adulthood.
Investing in your child's future is a good thing, no matter how you choose to do it. It's a good idea to always seek professional advice to find out the best method for you.