Juggling working and having a family can be very stressful. With the demands of work and home life, it can be very difficult for mums and dads to find the right balance. According to the government-funded Fit For Work*, half of parents say their work-life balance is a cause of stress.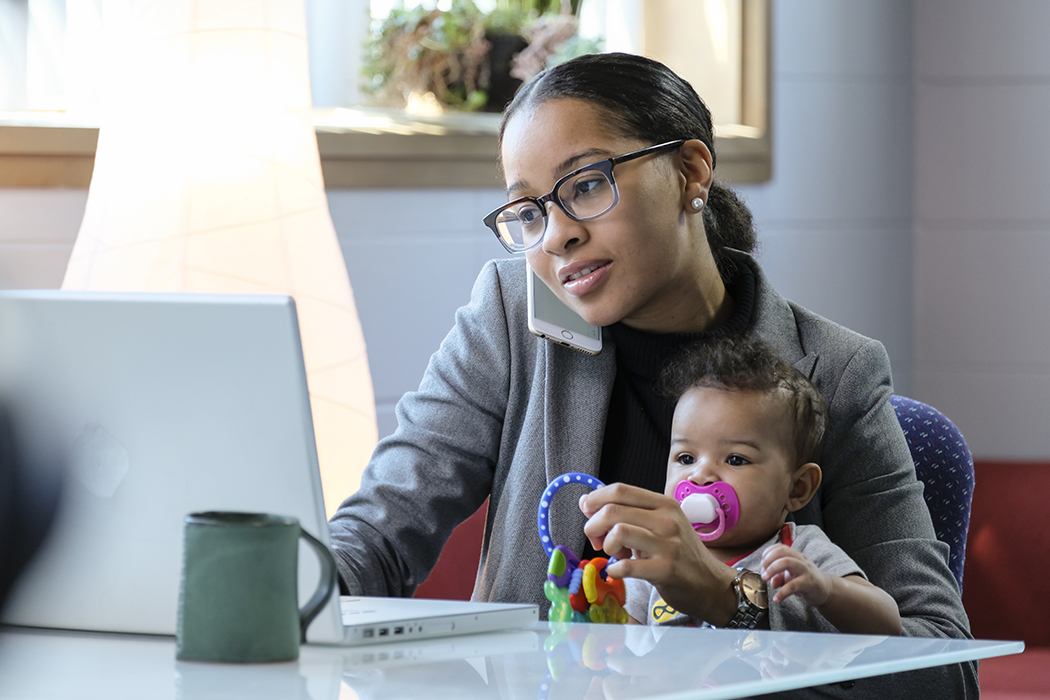 Being a working parent can also cause people to feel a sense of guilt that they can't give as much energy and time into their work or home lives as they'd like to. While there's no single piece of advice that can make the lives of working parents easier, here are a few work-life balance tips that may help.
Switch off
Thanks to modern technology, it's too easy these days to be available 24/7. Learning to switch from 'work mode' to 'home mode' can really help. If possible, give yourself a deadline by which you no longer check work emails or take calls when you're at home. On family days, weekends or while on holiday, try and avoid picking up emails or taking calls and texts on work-related matters. Of course, depending on your work, you may need to be available for urgent matters, in which case set yourself a window of time to deal with these.
Get organised
Try and plan things in advance for times that can be hectic and stressful, like mornings when you're trying to get yourself ready for work while also dressing your children, getting their breakfast, etc. If you can do something the night before, then do it – even if it's just getting clothes out or making lunches. Use a calendar or an app on your phone so you know exactly when things need to be done. Even little things like buying birthday cards in bulk so you have them at home ready can help to relieve the pressure of everyday life.
Utilise your journey home
However short or long, take the opportunity of your journey home from work to relax and get out of work mode. If you're calm and in a good mood when you get home it will make a massive difference to the overall atmosphere. Children pick up on moods and will sense if you're stressed when you get home. If you're travelling from work by public transport, read a book or listen to music if you drive home. Switch your thoughts from work matters to family, so by the time you get back, you'll have put work to rest.
Look after yourself
With so much going on, it can be easy to forget about you. Looking after yourself will not only help with your general wellbeing, it'll also help with work and family relationships. Eat well, exercise, and don't burn the candle at both ends. You'll be of no use to anyone if you're sleep deprived, stressed and run down.