Pregnancy is a very special time, but also one that can pass by in a blur of hormones and excitement for what's to come. If you want some special ways to remember your pregnancy, here are some lovely and fun keepsakes!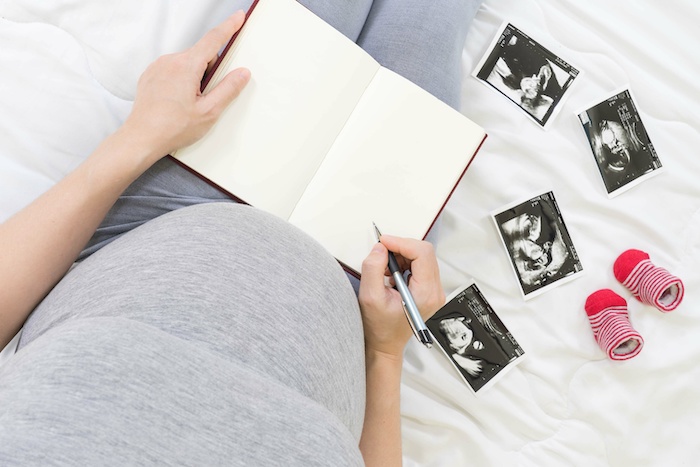 Keep a journal
Keeping a pregnancy journal is a really fun way to remember all those special little moments that come with expecting a baby. Why not keep a journal where you can jot down your thoughts and feelings about your little one, but also those small things you might forget – like odd cravings, things that made you emotional, things you've bought for your little one or baby name ideas! This is both something special to keep and look back on yourself but will be a very special thing to look through together when your child is older.
Crochet a blanket
Why not pick a craft that you can do throughout your pregnancy, such as crocheting a blanket, that you can look back on with sentimentality? When you look back on your finished blanket, you can remember all the time you spent making it while you were growing your little one. Here's a tutorial for beginners on how you can crochet a 'granny' square, which you can sew together to make anything you like.
Plaster cast of baby bump
Making a plaster cast of your baby bump has been an increasingly popular trend recently! Creating a cast that you can keep forever to remember your bump is a really fun idea, and one that will be really interesting to share with your little one when they're a bit older. Here's a tutorial for how you can do your own.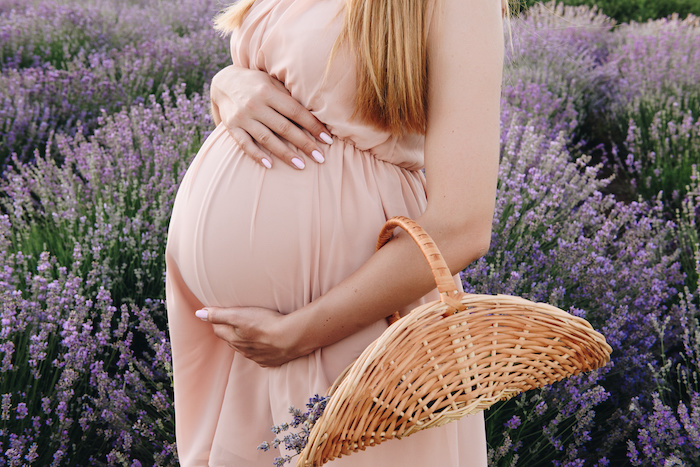 Pregnancy photoshoot
A classic, but really lovely keepsake is to do a pregnancy photoshoot! You could either hire a professional or do it yourself, but either way, having some beautiful pictures of your pregnancy is a wonderful way to remember it, and something that you can display proudly in your home.