From Pokémon and LOL Surprise, to The Grossery Gang and Lego Friends, it's hard to keep up with the latest toy crazes for kids and, quite often, hard to afford it too!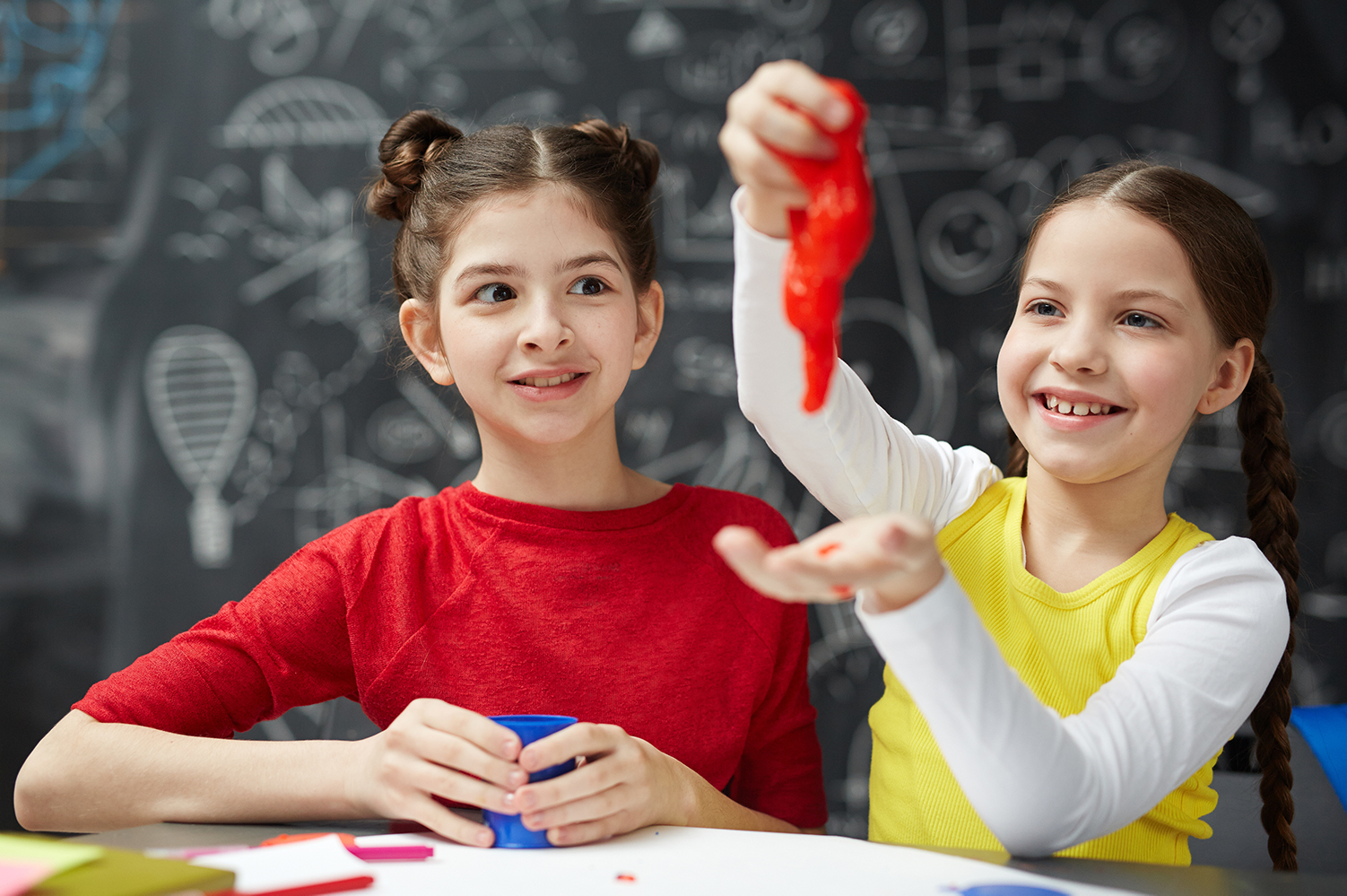 Children love a craze because it's novel. If something's new, they generally want to be a part of it. When friends have something, they get to know about it and they want it too. This can sometimes be frustrating for us as parents, even more so as half the time we have no idea what they're talking about! So, let's all get up to speed with the biggest toy crazes for kids at the moment.
Yellies
Familiar with them? Nope, nor am I! They're voice-activated collectable spiders, each with their own personality, who move faster the louder your child yells. Probably great fun for kids, but often a little headache-inducing for us parents.
Lil Gleemerz
These are new collectables that interact with your child. They have rainbow-coloured tails that light up, glowing eyes and delight little ones with their quirky sounds and phrases. Sounds cute.
Lumo Stars
Another range of collectables, these plush toys work with an app, allowing your kids to scan the animal, name it and play games. A lovely idea, but not if you're limiting technology time.
Treasure X
This is a fun one that my son loves. The surprise reveal is what makes this so exciting, as they have to chip away at a plaster-cast type mould to reveal the hidden treasure character. Can keep them entertained for a long time, but can also make a mess!
Harry Potter Fantastic Beasts LEGO Minifigures
LEGO has been around for what seems like forever. And this is one toy craze that's not going anywhere, but they introduce new things all the time. These minifigures are a must for any Harry Potter or Lego fan, and were voted Collectible of the Year at the recent Toy of the Year Awards (yes, there is such a thing).
Slime
If you're anything like me, that word makes you shudder. But, it's a huge thing and kids love it. Whether you make your own while watching a YouTube tutorial or you buy one of the thousands of variations there are in toy shops and online, slime could possibly be here to stay for a while yet. There are even entire social media channels dedicated to the stuff. Pass me a wipe anyone?