Louis Theroux doesn't disappoint when it comes to compelling viewing. Mostly because he provides a gritty glimpse of life's subcultures through an unfiltered, uncensored lens. This time he's switching from the outrageously salacious, subversive and shocking to something closer to home for many of us—although nonetheless shrouded in shame and secrecy.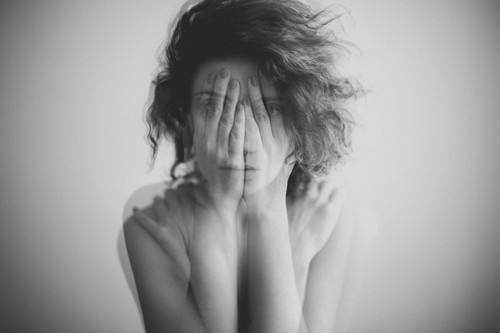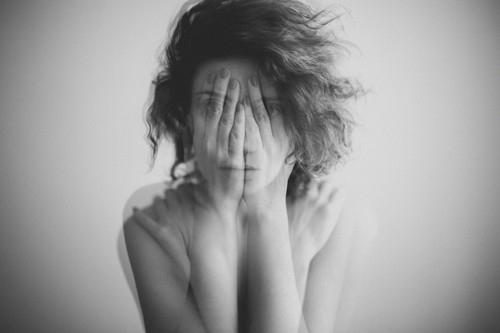 Postnatal depression has become a catchphrase in maternal health circles; but what about the other side of the spectrum? Louis Theroux's latest documentary, Mothers On The Edge, tackles the lesser-known manifestation of things gone awry post-birth: postnatal psychosis.
To coincide with Maternal Mental Health Month, the documentary will air on BBC Two in May 2019, and will delve into the oft misdiagnosed condition of postnatal psychosis—typified by a rapid cycling of symptoms including high mood (mania), depression, confusion, hallucinations and delusions.
One in five mothers in the UK suffer varying degrees of mental health pathology before their child is just a year old.
In Mothers On The Edge, Louis interviews women who have been diagnosed with mental health conditions, those who undertake their treatment, and the families who feel the effect of both the psychosis and its stigma.
Louis explains that the reality of new motherhood doesn't always correlate with the media's romanticised version: "the sad fact is, for many mums, their experience of having a baby is traumatic and they don't experience Hallmark Card feelings of love."
The documentary aims to dismantle the idea of maternal failure surrounding postpartum mental health problems—as well as the helplessness.
He adds: "The women we featured in this film took a huge leap of faith in opening up and speaking to me. They bared a great deal of their souls and risked the judgement of less understanding elements of society. Their bravery and candour is awe-inspiring, and it was a privilege to be invited into their families during a most vulnerable period in their lives. I hope this film will go some way to helping normalise postpartum mental illness and stimulate a discussion on how we can best care for mothers at the time they need it the most."
Via Babylondon.