According to a recent study, parents spend the equivalent of 18 work days a year getting their brood ready for bed. Sometimes, it can feel like those 18 days are consolidated into one eternal stretch of night, every night, but the struggle has some big pay-offs.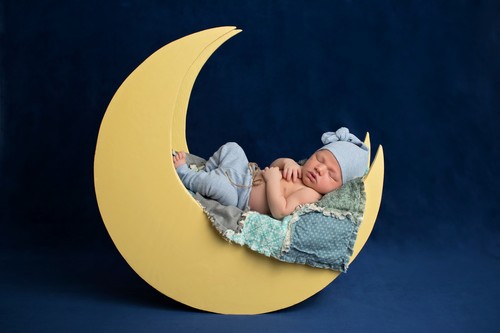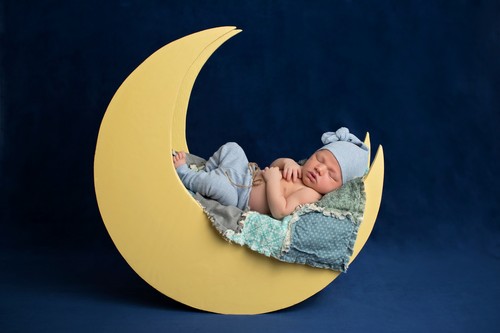 Commissioned by toothbrush brand Firefly, the survey of 1,000 parents of kids aged 3 to 12 revealed the typical bedtime breakdown for most families, in a handy infographic.
The chart pulled together all those moments spent brushing baby pearlies, wrestling little limbs into PJs, and tucking in, rounding off the average time spent on such tasks to approximately 25 minutes a night.
But beyond the number, the significance comes in the regularity of the ritual; our kids thrive on that one-on-one time that they can count on getting, night after night. So it makes sense to make it a happy time, right?
Still, tired mums and dads reported frustration as the theme of many an evening, especially since things like teeth brushing require intensive training, coaxing, and coercion. (Young ones between the ages of five and six come out as the most obstinate and slowest of teeth-brushers—so there's that to look forward to.)
The findings indicate that dads struggle more with bath time and pyjama dressing than mums, who tend to be speedier at both. A key tip: silly songs can be used as prompts to move kiddos from one task to the next; these playful moments are also something you'll likely remember long after your children need you to stick their arms through the right sleeves (so don't rush the process too much).
In the end, three-quarters of respondents feel ready for bed themselves after saying goodnight.
But nobody said raising happy kids with (relatively) clean teeth would be a breeze, right?
Via Motherly.