Before you brandish the baby toothbrush—most little ones only cut their teeth at around six months. But, very, very rarely, a baby could be born with a pearly white or two.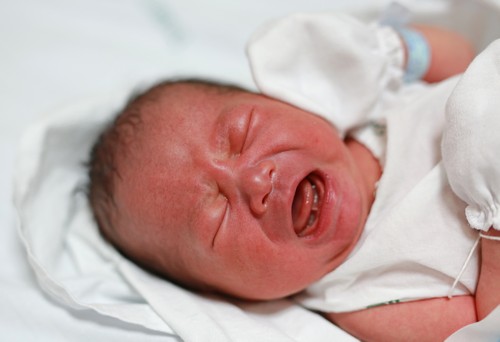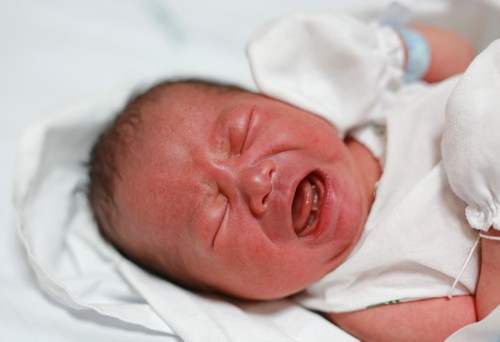 The chances are slim (around 1%), but If your bubs is one of the statistical outliers and sprouts a tooth in the womb, fear not—things are just a little ahead of schedule.
The first thing to do is make a dental appointment for a check-up.
Claire Stevens, a consultant in paediatric dentistry and spokesperson for the British Dental Association (BDA), explains that newborn teeth are usually not a cause for concern:
"We try to leave the teeth in place as they are usually part of the complement of baby teeth." She does however add that removal of the teeth might be a consideration in the case of the following:
The tooth is wobbly (risk of inhalation)
It's causing ulceration underneath the tongue
It's hindering feeding
If all is well, you simply care for the teeth as you would for any other teeth—only be extra gentle as the teeth may be loose.
"They should be cleaned regularly with an appropriate fluoride toothpaste," advises Claire. "Use a little bit of gauze or a small soft toothbrush to clean the teeth so your baby gets used to this."
Via madeformums.